I ordered a SIM card but haven't received it. What do I do?
Start by checking the status of your SIM card delivery.
Scroll and click on Order history, here you can see the status of all your Fizz orders.
Go to See details of your order
In the order details, go to the shipping number to track your delivery
In the courrier service website you can see the details of your delivery

On Planete courrier tracking website, go to 'click for more info' and enter the postal code of the delivery address: you can see delivery details (where your SIM card has been pasted, which has received the parcel with signature...).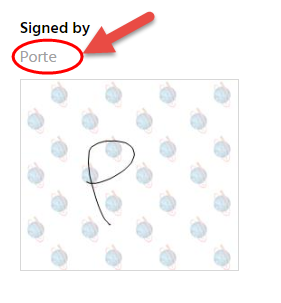 My delivery is flagged as delivered but I haven't received it. What do I do?
Check on the website of the courrier service that the delivery address is correct: if the address is incorrect or incomplete, then contact the courrier service directly to they can correct the address and make a new delivery.
If the courrier service cannot make a new delivery, then place a new order in your account and contact us so we refund you the SIM card you have not received.
Read more: 
How do I order a SIM card?
I ordered a SIM card. How long will it take to arrive?
Who is delivering my SIM card? How do I track my shipment / contact the shipper?
I received my SIM card. How do I activate it?
How to activate your SIM card