Monthly usage
Unlimited
Wi-Fi modem and its delivery included
Moving
Plug in as you move in.
Set yourself up with one of our Home Internet plans.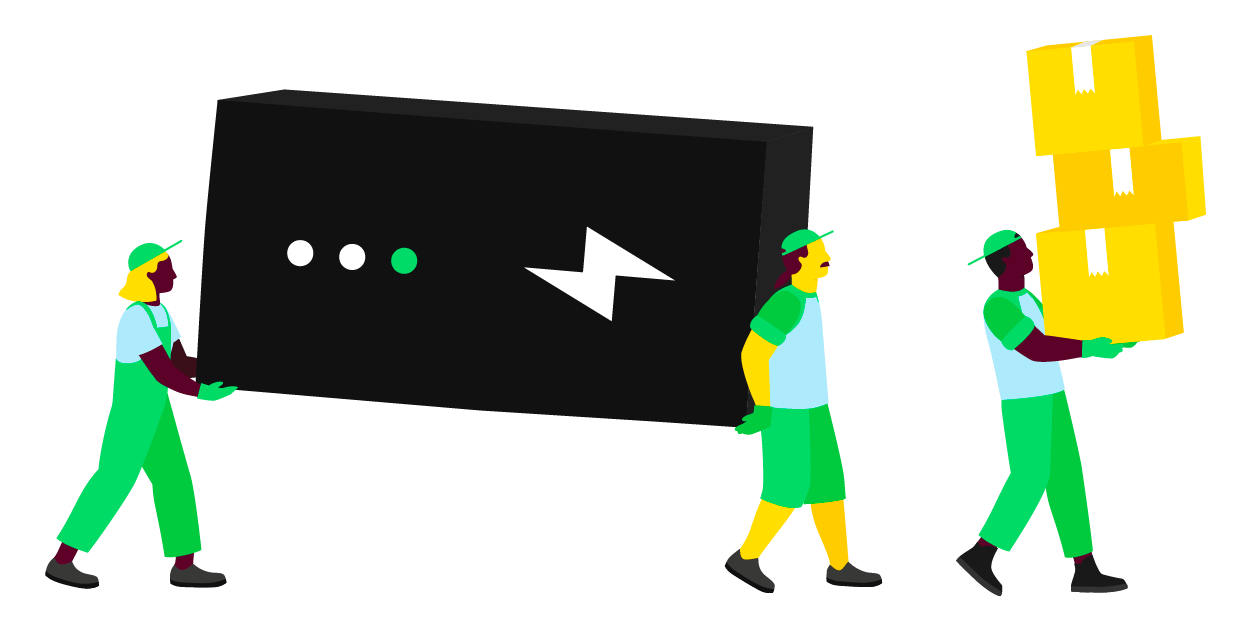 1
Choose your unlimited Internet plan.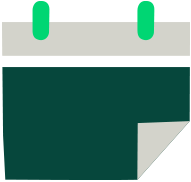 2
Book the delivery of your modem.
3
Install your modem and enjoy your plan.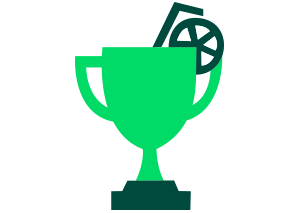 Recurring dollar rebates.
Thanks to My Rewards upgrades, you save on the price of your plan every month. We're talking about $1 after the first month, and up to $6 over the course of your Fizz journey.3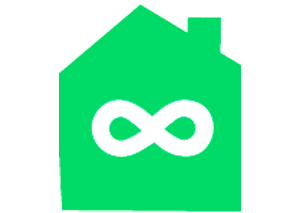 Unlimited plans without a contract.
No overage charges and more importantly, no long-term contract. Plus, the chance to modify your speed every month.4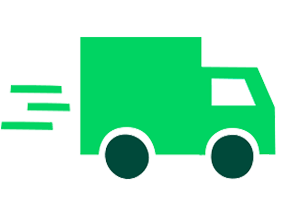 Modem and delivery included.  
No additional fee for our Wi-Fi modem, which will be delivered right to your door free of charge.5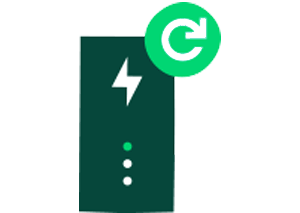 Puzzle free installation.
Clear and easy steps to follow. You'll have your modem configured and be up and running in no time.5