Monthly usage
Unlimited
Wi-Fi modem and its delivery included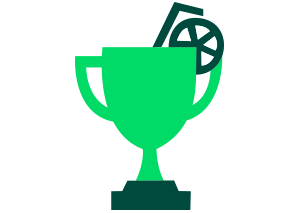 Recurring dollar rebates.
Thanks to My Rewards upgrades, you save on the price of your plan every month. We're talking about $1 after the first month, and up to $6 over the course of your Fizz journey.3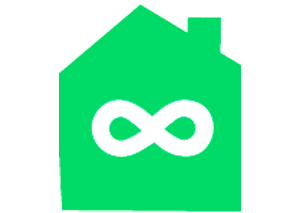 Unlimited plans without a contract.
No overage charges and more importantly, no long-term contract. Plus, the chance to modify your speed every month.4,5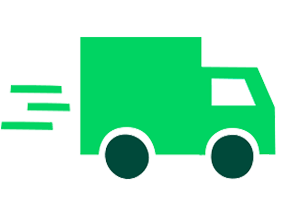 Modem and delivery included.  
No additional fee for our Wi-Fi modem, which will be delivered right to your door free of charge.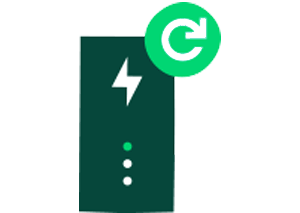 Puzzle free installation.
Clear and easy steps to follow. You'll have your modem configured and be up and running in no time.6
1
Choose your unlimited plan.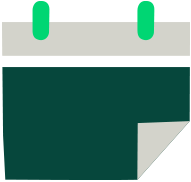 2
Book the delivery of your Fizz Wi-Fi modem.
3
Install your modem and enjoy your plan.
Quick answers to popular questions.
 How can I know which speed will suit me best?
Click on the "Help me choose" link in our plan wizard on the right. And remember that with Fizz, you can change your plan every month. So if the speed doesn't fit your needs, log into your Fizz account and change it for the following month.5