My Rewards Program
The moment you become a Fizz member, you're automatically enrolled in the My Rewards program.1
Subscribed to both mobile and Home Internet? Buckle up. Your rewards will add up even faster.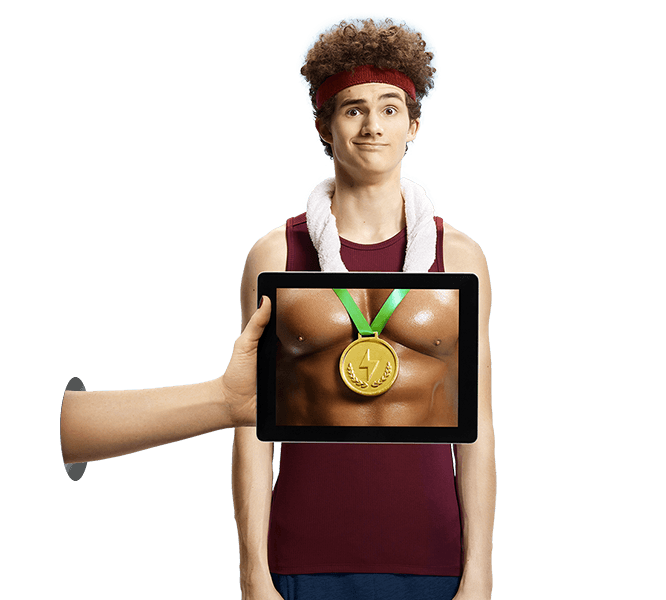 Earn points
Whether you spend dollars with Fizz, participate on the Community Hub or even invite a friend to join, you earn My Rewards points. The more active you are, and the longer you stay, the more points you get.

Level up
Throughout your Fizz experience, your My Rewards points add up. And as you accumulate points, you move up through the levels and earn upgrades for your plans.

Meaningful rewards
As you make your way up the My Rewards levels, rewards get more and more interesting — like mobile data buckets or even dollars off the monthly price of your Home Internet plan.
Getting rewarded is easy.
If only real life was this rewarding.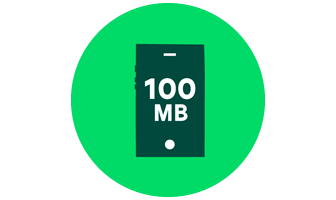 Upgrades
Every time you reach a level, you'll earn an upgrade for your mobile or Home Internet plan for you to enjoy each month. For example, you might earn additional mobile data, or dollars off the price of your monthly Home Internet plan.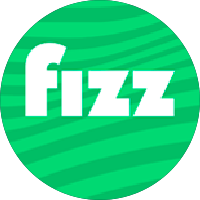 Perks
Don't be surprised if Fizz sends you a little gift now and then. For example, you may get unlimited data for a day or a discount with one of our retail partners. Collect your perks whenever you want, or gift them to another Fizz member.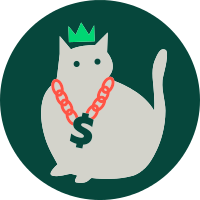 Badges
We give out badges to celebrate your many milestones as a Fizz member. Every badge is worth valuable points and will help you fast-track towards those perks and upgrades. Ready to get started on your collection?