My Rewards Program
Members are rewarded for the little things they do. 
The longer you stay, the more rewards you'll earn — so make yourself at home.1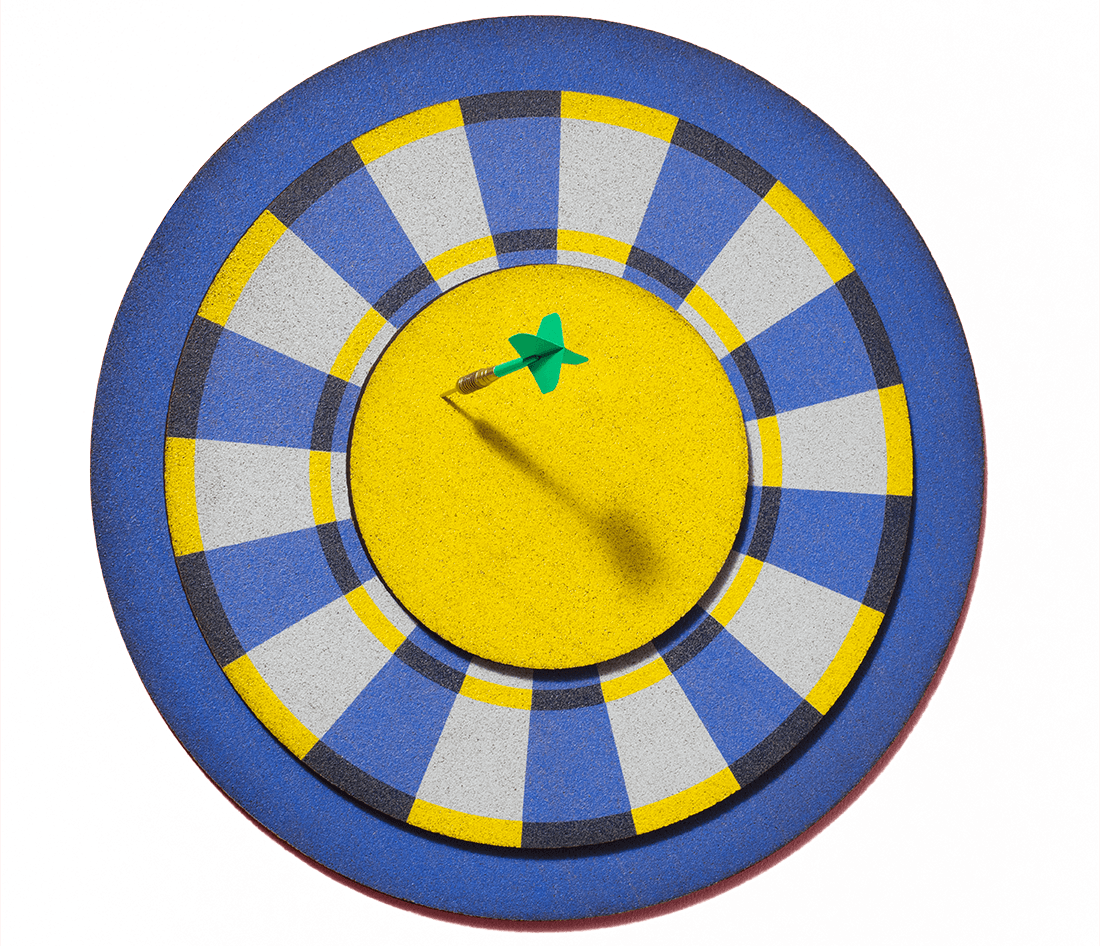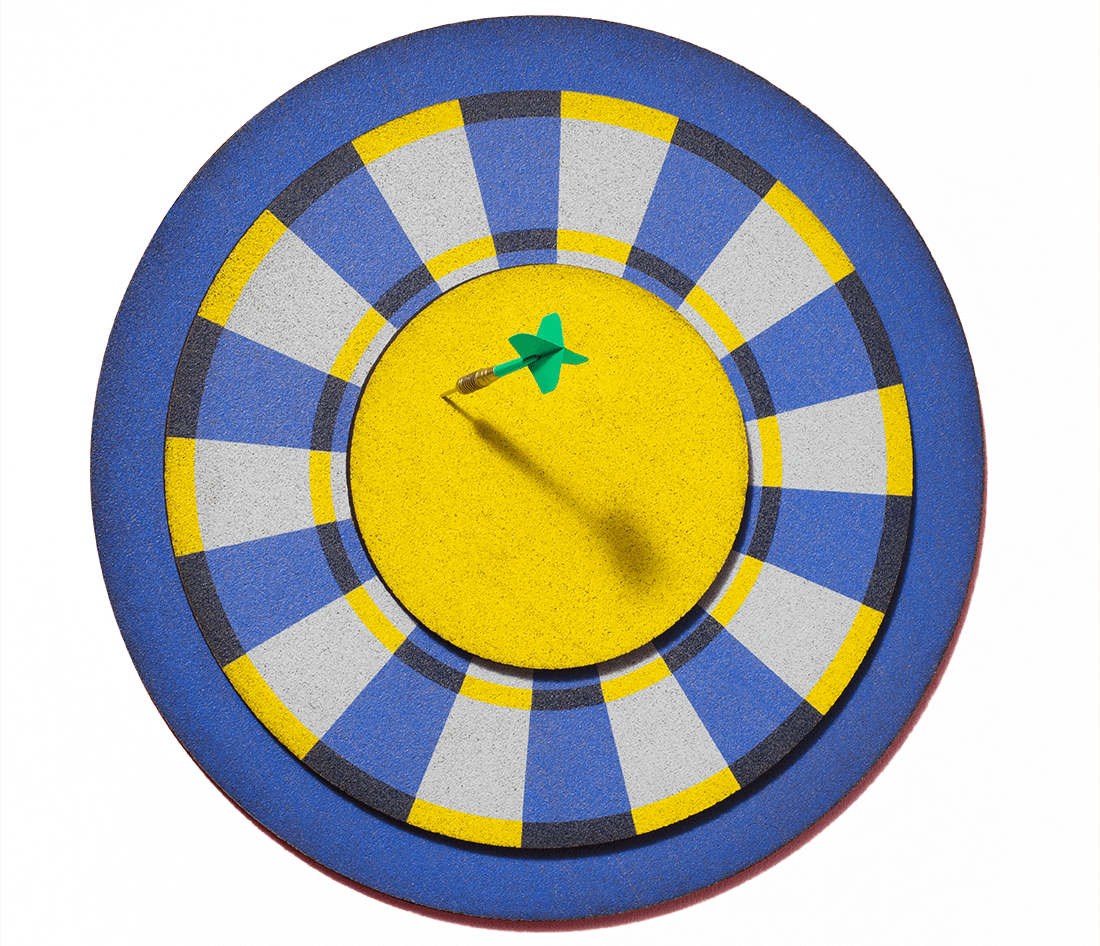 How it works:
The moment you become a member, you'll automatically begin earning points with My Rewards.
Accumulate points and earn rewards just for being an active member of the Fizz community. The more active you are the more you get back. You'll be notified every time you earn a reward.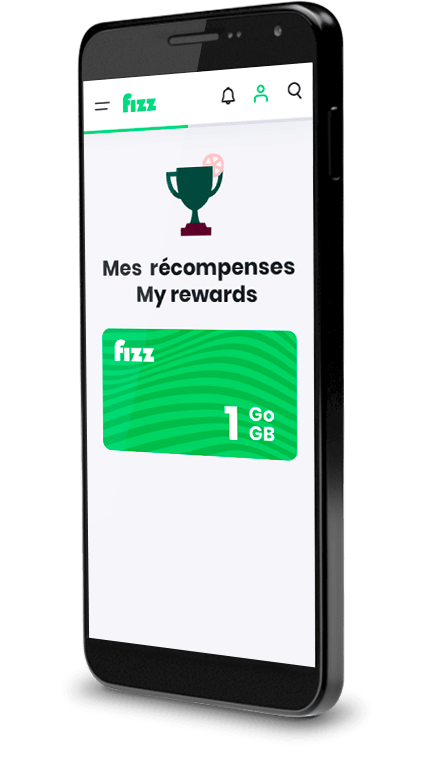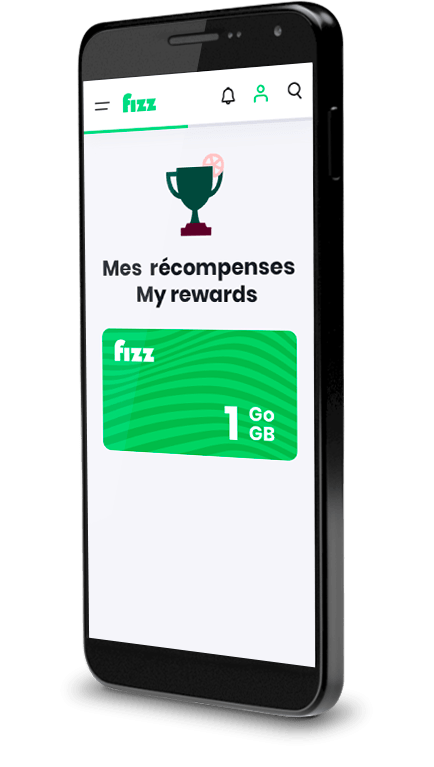 Getting rewarded is easy.
If only real life was this rewarding.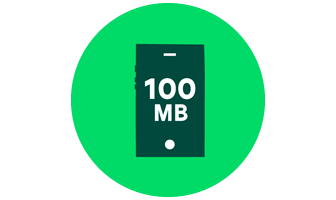 My Upgrades
As a member, you're always accumulating points which will boost you up through the levels. Each time you reach a new level, you earn a Bonus. That bonus will become a permanent addition to your plan. If you receive a 1 GB per month Bonus, that's yours to keep.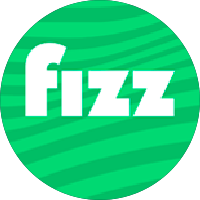 My Perks
Don't be surprised if Fizz sends you a little gift now and then. For example, you may get unlimited data on your birthday or a discount with one of our retail partners. Unlike a Bonus, a Perk can only be used once.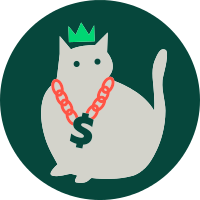 My Badges
Badges are how we celebrate your milestones as a Fizz member. Every Badge is worth points so it will help earn you a Perk or an Upgrade.
Are you ready?
Take the plunge and get a service that's perfect for you in only a few steps.