Switch to Fizz 
The benefizz are just too good to pass up, whether you're considering our mobile services, our Home Internet or why not both.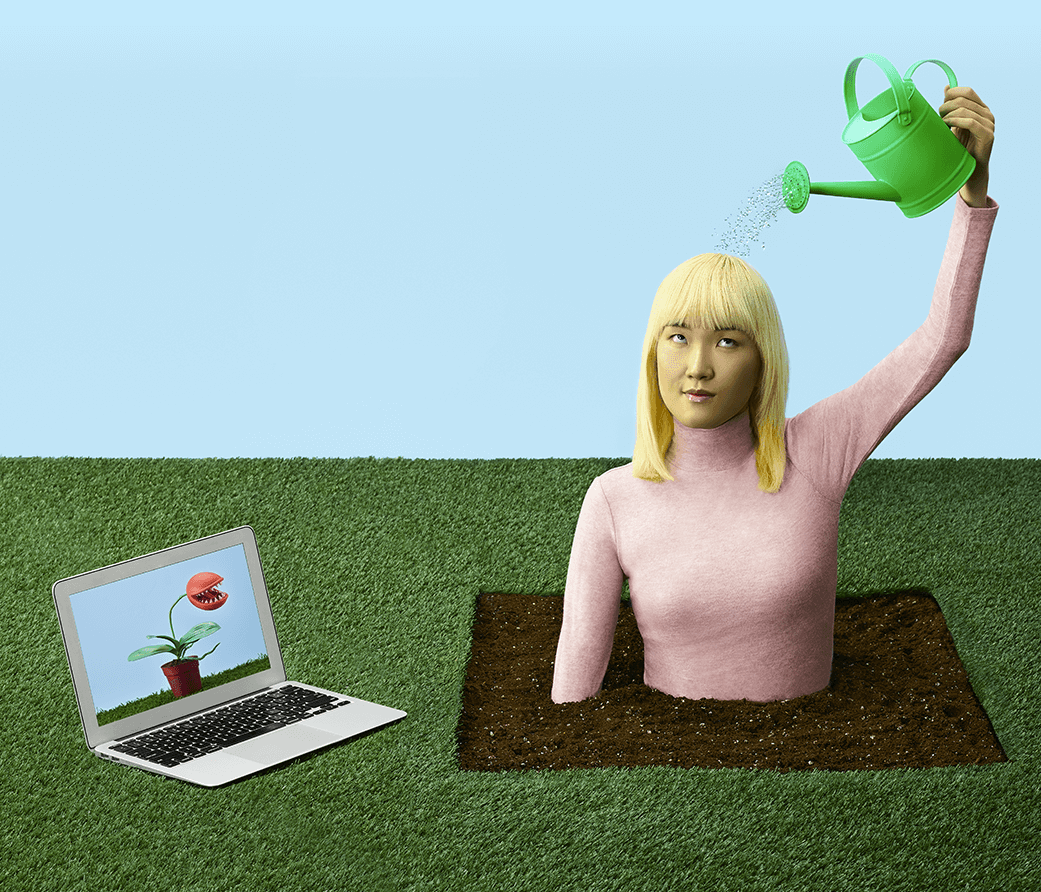 The price is
always fair
Enjoy highly competitive rates.
Forget the need to negotiate your plan or hunt down the latest promo. Fizz offers you a smart way to manage your mobile and home internet expenses: you decide what you want, and what you don't want. It's your plan so you're in charge and don't pay for stuff you don't need.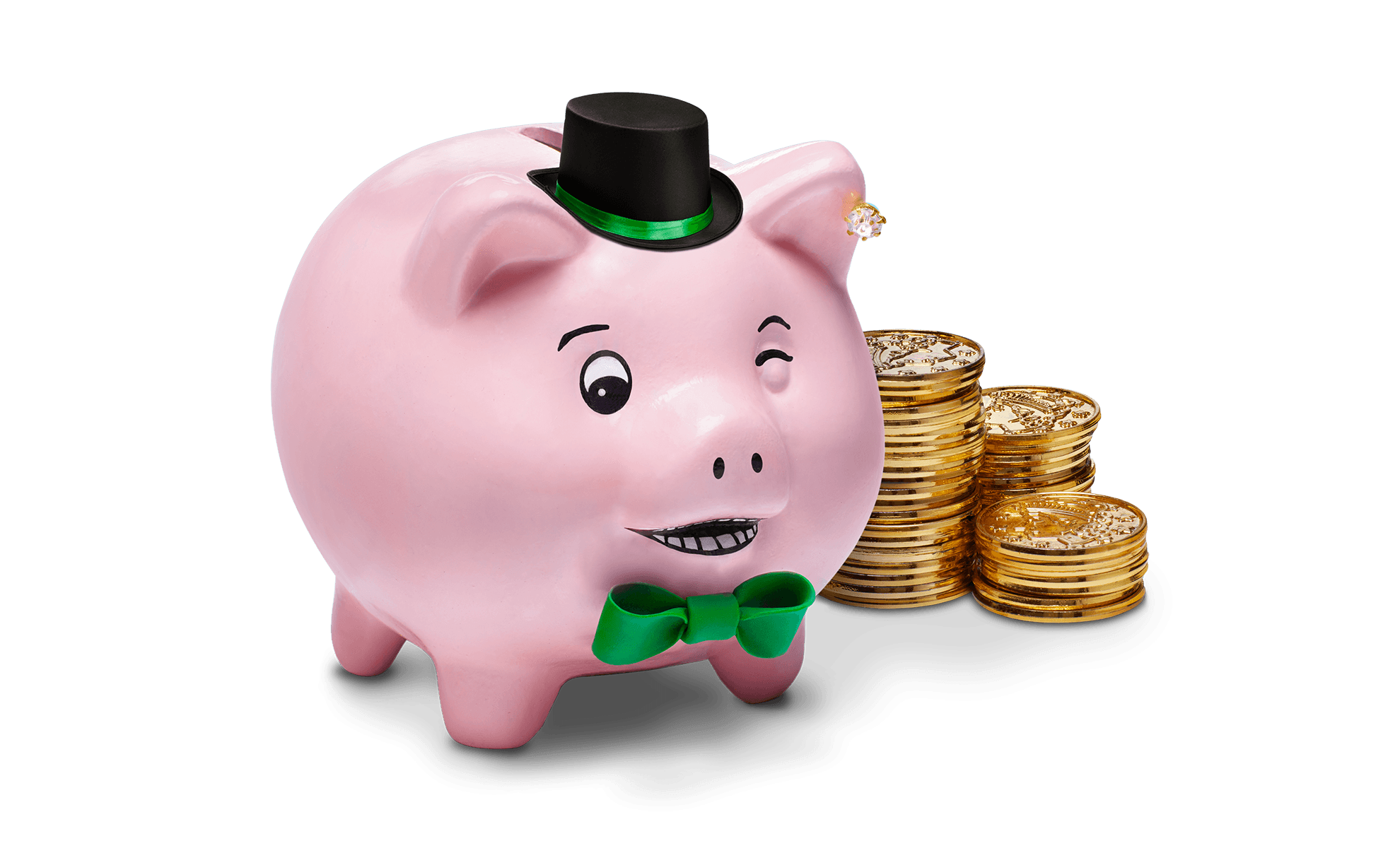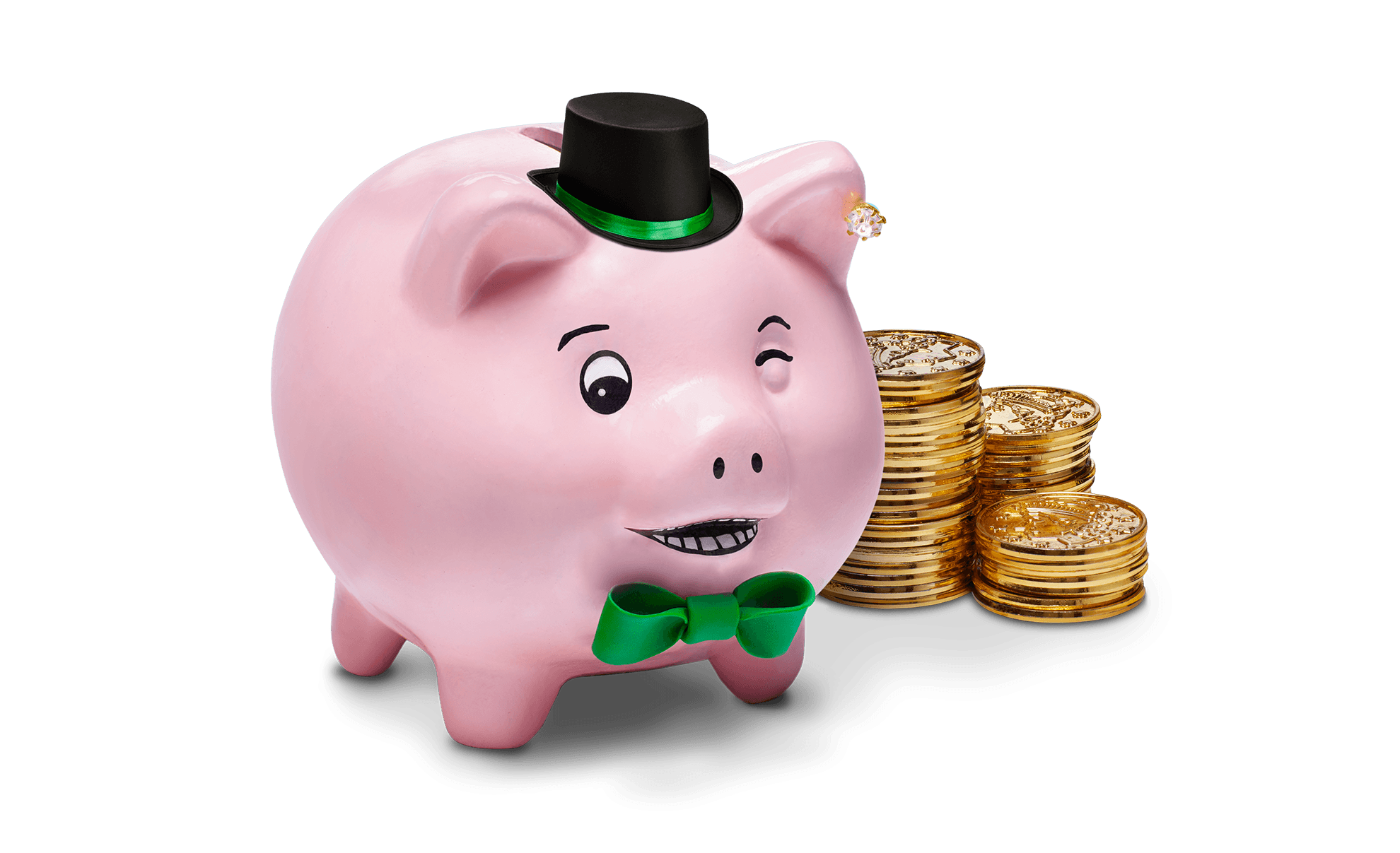 100%
digital
Fizz is 100% online. Which means you subscribe, modify, redeem rewards, refer friends, modify again... whenever you want, wherever you need, in just a few seconds. Fizz is right there with you.

Change 
is good
Change your Home internet plan. Change your mobile plan (or opt for one-off Add-ons to complement it). Our service is flexible because life can be unpredictable. Change your plan in just a few clicks.1

No fixed-term
contract
Forget about contracts and penalties for leaving. We want you to be here for the right reasons.

No more
unexpected bills
Track your usage in real time so you always know where you're at. At Fizz, you're in charge.
Overflowing with benefizz
Our members are constantly being rewarded. 
Here are some of our favourites.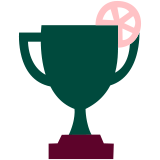 My Rewards Program
Get rewarded for being a member, helping other members or recommending new ones. We're just looking for excuses to spoil you.2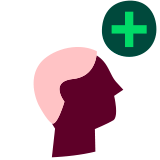 Invite your friends
Community is important to us and friendship is always a win-win. Each time you invite a friend to join Fizz, you can both earn a $25 referral bonus.3
Got a phone?
You're good to go.
Now that all phones can be unlocked, you're free to use whatever device you've got. Keeping your number and switching companies couldn't be more straightforward.4

Make sure your phone is compatible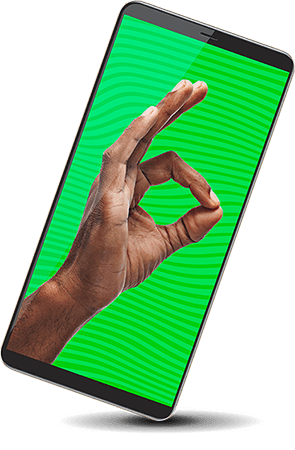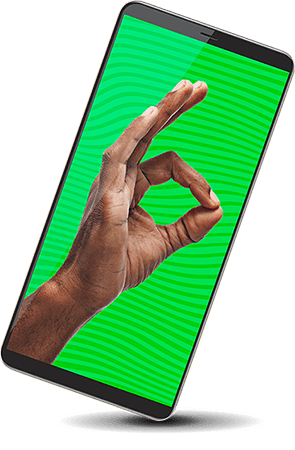 Lightning-quick LTE network, everywhere
On our fast and reliable network you can browse and download at speeds of up to 150Mbps, depending on your device and where you are.5


Data
Rollover
You don't throw away your phone at the end of the month, why would you throw out your data? Finally, you don't have to. Any mobile data you didn't use will be rolled over to the next month.6


Data
Gifting
If you've got more mobile data or rewards than you know what to do with, gift some to another member and make them smile.7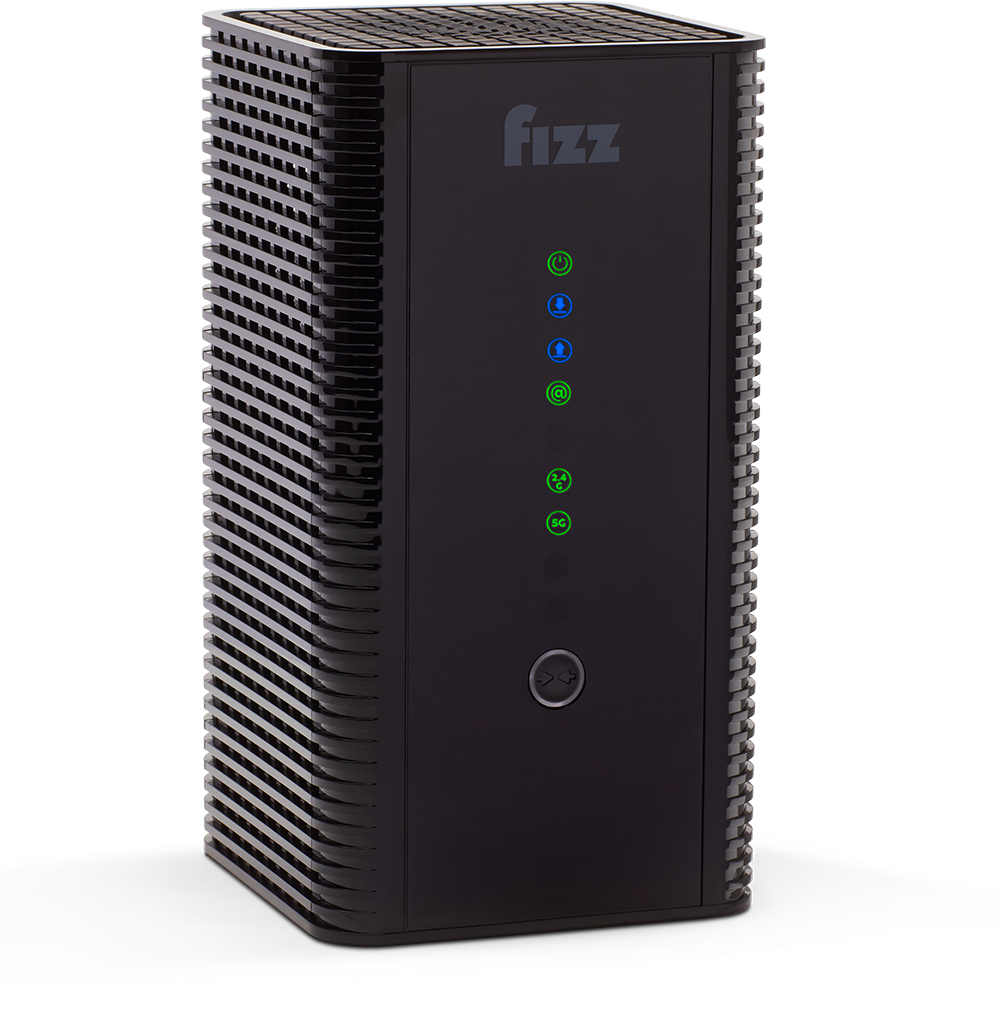 Enjoy that beautiful thing called the internet with our Home Internet service.
With Fizz, say hi to an intelligent Wi-Fi network powered by a high-performance residential internet access.8 Everything was designed with simplicity in mind: starting with installation, all the way to the management of your network, you'll be able to do everything yourself.
Easy self-installation
Your subscription includes self-installation and you'll be pleasantly surprised to see how easy that is.

An app that you will fall in love with
The Fizz Wi-Fi app lets you manage all the important network stuff with a sleight of your thumb.

Unlimited data
Don't stress out about data overage fees. With Fizz, your Home Internet plan is unlimited.
An all-inclusive deal
The Fizz Wi-Fi modem required for your plan to work properly, its delivery, as well as its app are all included in the price.
You're in good hands
Our service is designed so that members of the Fizz community can help themselves and each other instantly, and avoid wait-times. The Solution Hub is literally a goldmine at your fingertips, with answers to your questions as well as useful information.