Preloved phones.  
A break for our planet, and your wallet.
Our inventory of used phones includes a variety of brands, and is constantly being renewed.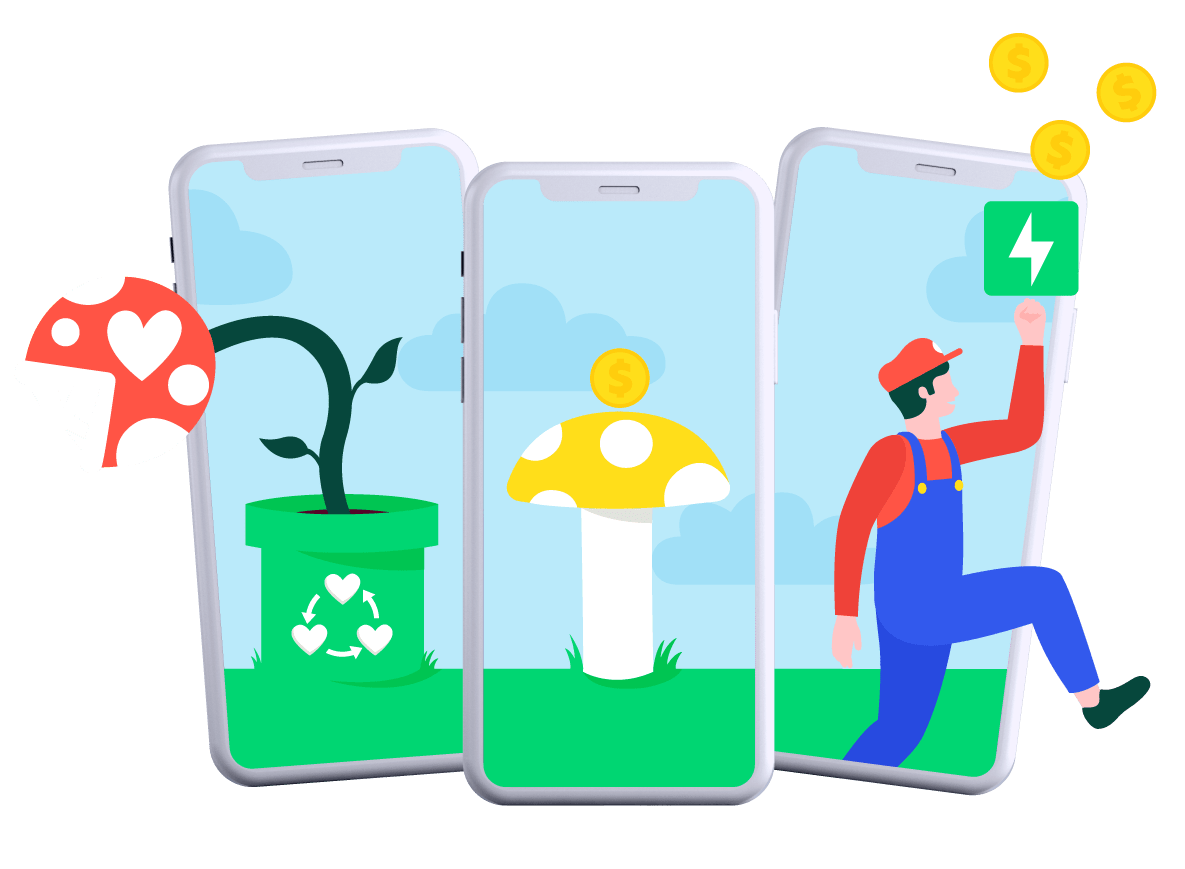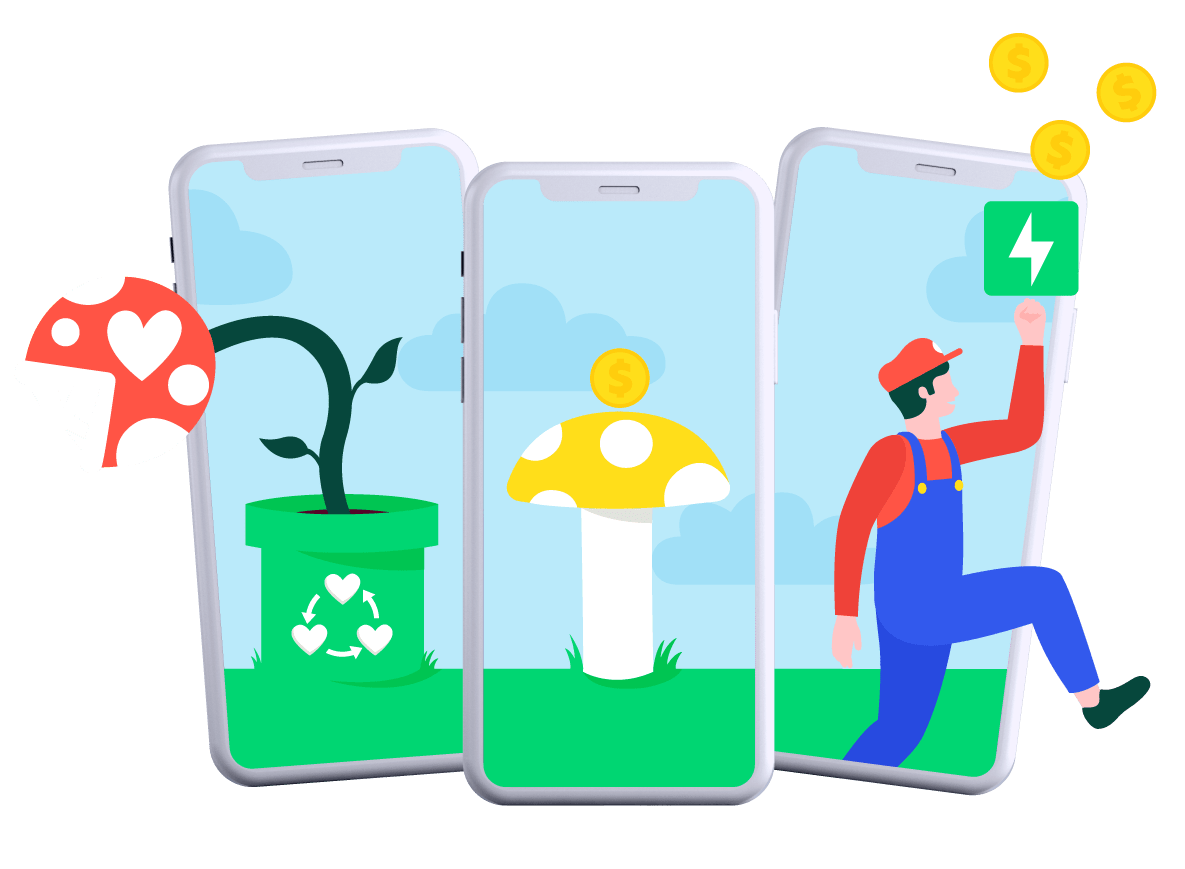 Not all phones earn the Preloved status.
The inspection of our Preloved phones is dictated by a rigorous process.
- A phone is automatically rejected if it:
suffered water damage;
was stolen;
presents a defect such as a crack, a dent, a scratch on camera lenses or a display defect (missing pixels, white spots, burn ins).
- The keys, the sound, the vibration and the battery are tested.2
- The phone's functions such as connection to the network, the number of recharging cycles of the battery, etc. are tested with a software for an in-depth validation.  
- The phone is restored to its factory settings and any personal data from the previous owner is carefully deleted. 
After being cleaned, the phone is carefully packed in one of our lovely boxes from where it will eagerly await its new owner.2,3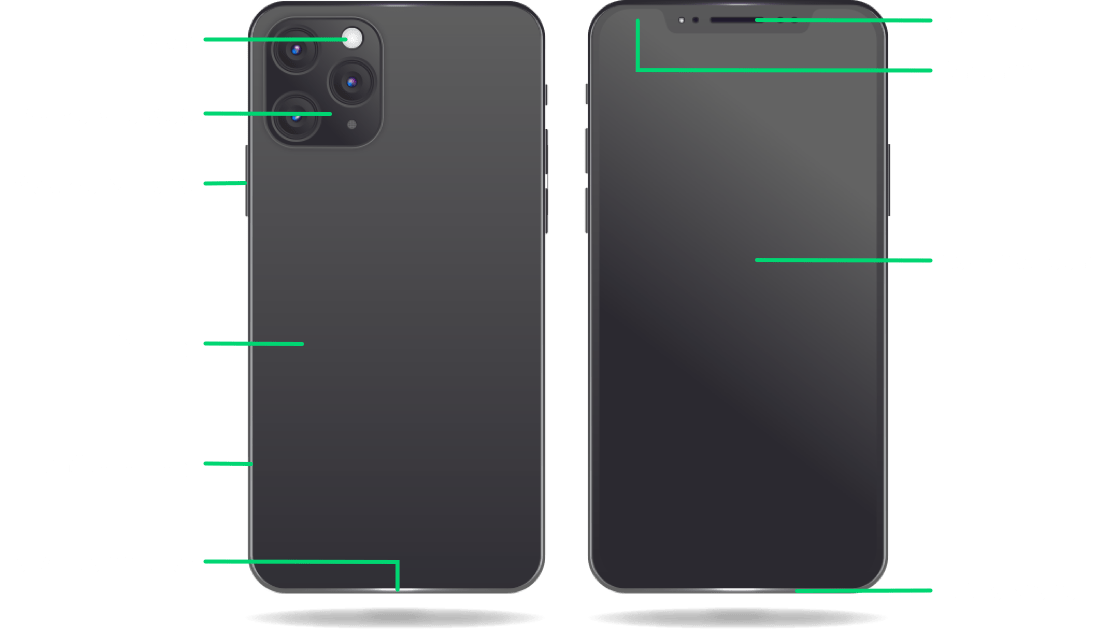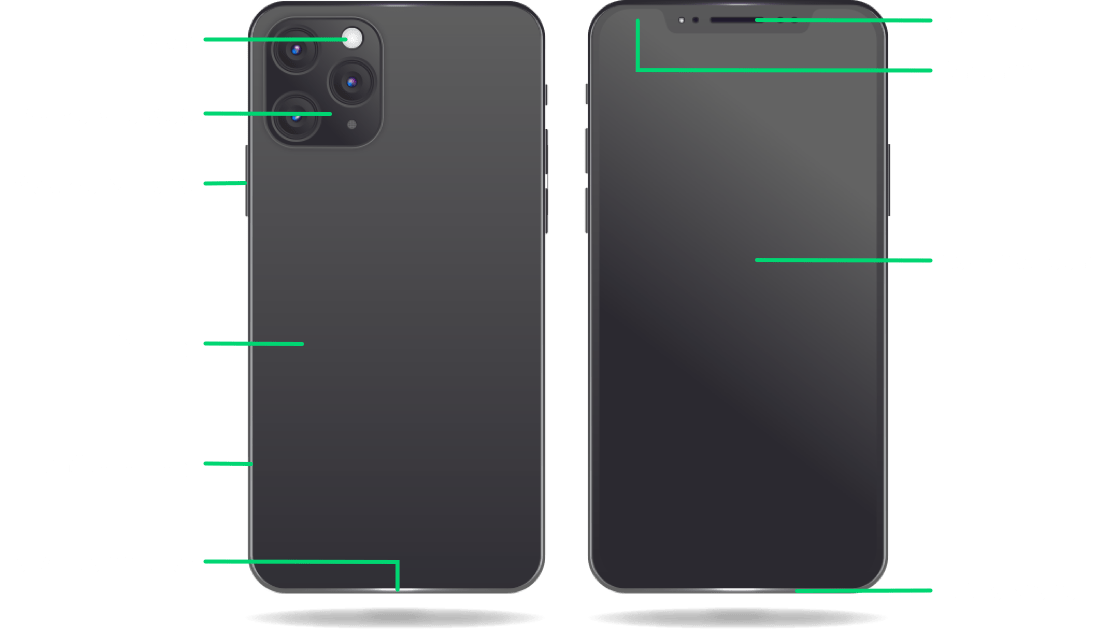 Why choose a Preloved phone?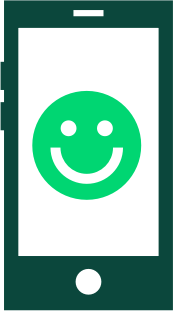 To get a phone that's almost new, without having to pay the full price.1,2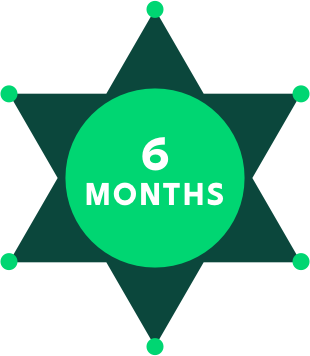 To enjoy the Fizz 6-month warranty. 3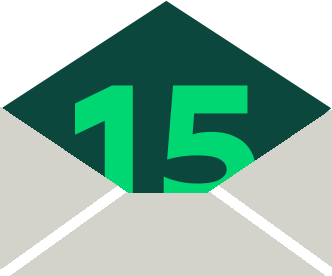 To try it out stress free thanks to the 15-day return policy.4
Perfect or Almost perfect.
Which will you choose?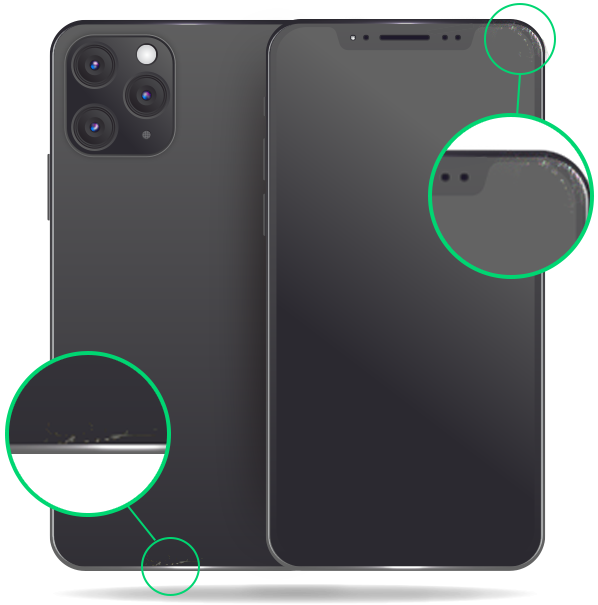 Perfect
A Perfect Preloved phone was previously used but is practically new. We might see some negligible traces of wear if we look closely.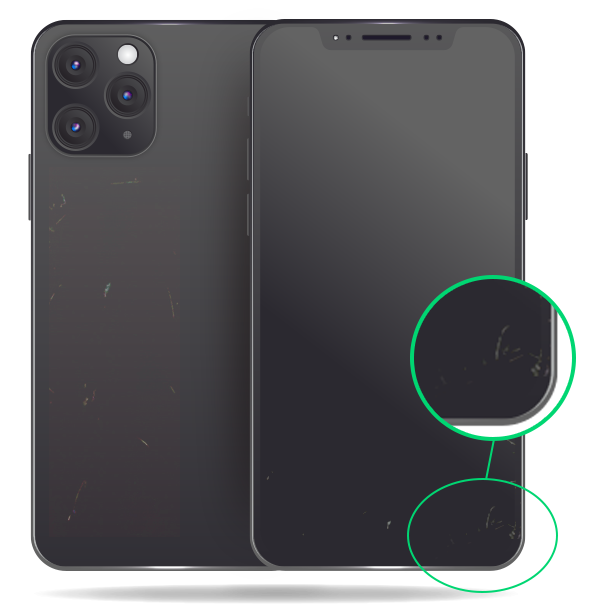 Almost perfect
An Almost perfect Preloved phone was previously used, but is in very good condition. We might see a few marks, and in some cases, minor scratches or traces of light wear.