Score your perfect mobile plan.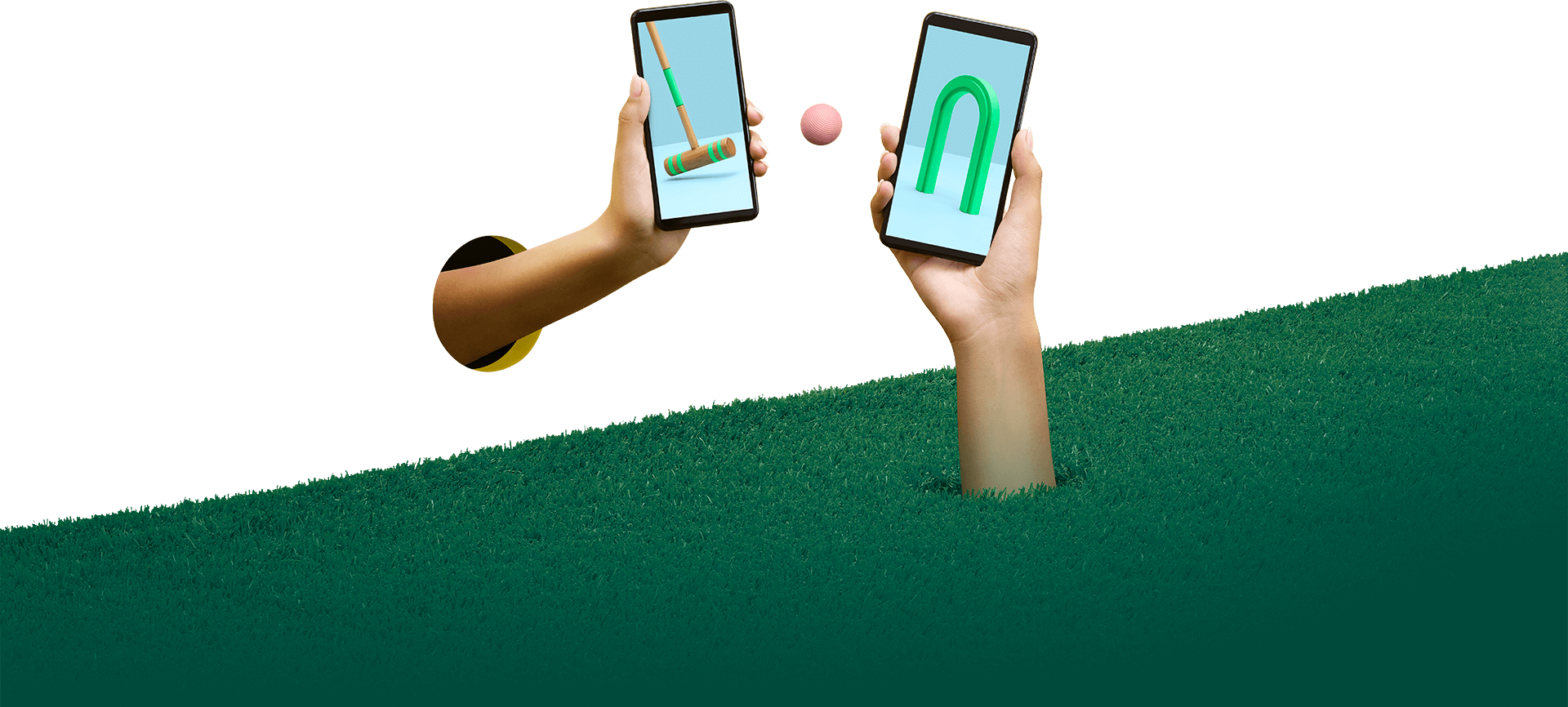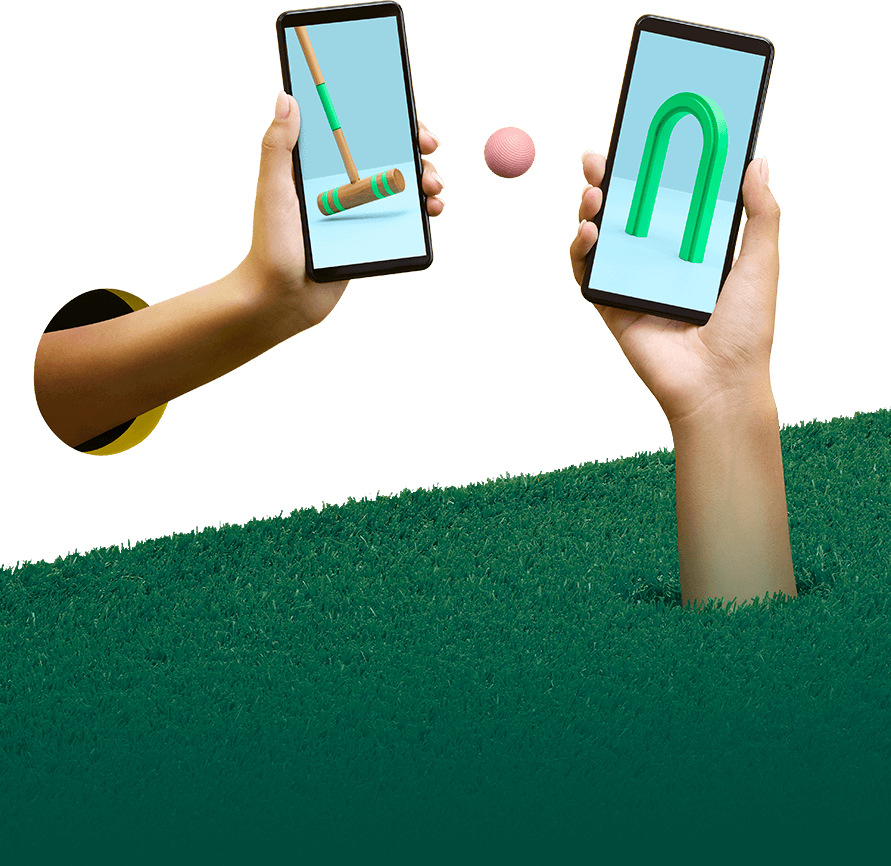 Select one of these monthly plans and personalize it as you go. 
Data Rollover
Finally, it's okay if you've got more data than you need: whatever you don't use this month will be rolled over automatically.1 You paid for it, so it's only fair.

Data Gifting
Make another member smile. If you have more data than you need, gift it to someone special.2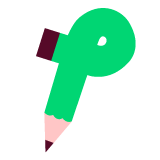 No long term contract
Never sign a contract or get dinged for leaving. Just make yourself comfy, because the longer you stay the more you get.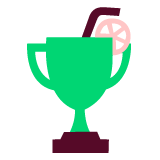 My Rewards
Referring friends, helping other members or paying your bill. The moment you become a member, you'll start earning points and collecting rewards for all the little things you do.3
Become a member in 3 steps