Your unused data is in for the ride the following month.1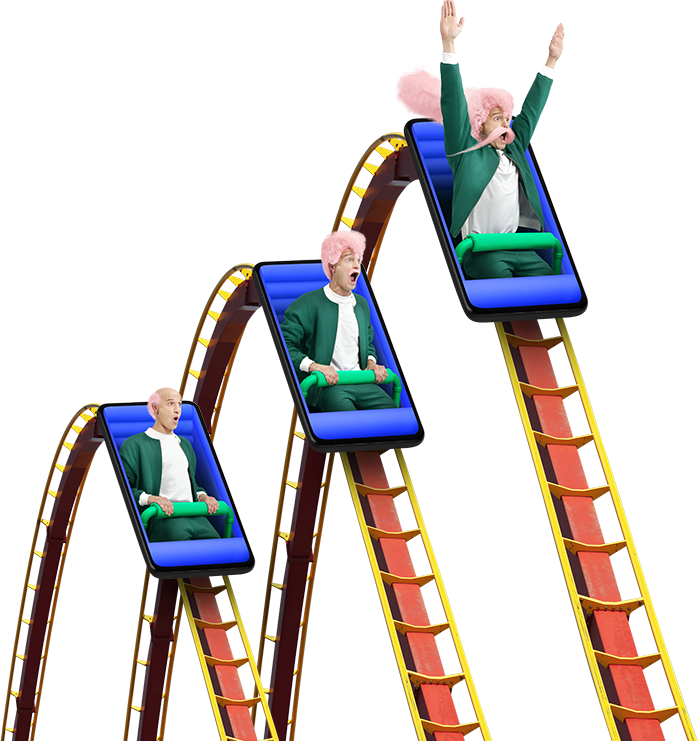 The referral bonus has grown.
Activate your first Mobile or Home Internet plan before July 12, inclusively, using a friend's referral code and you'll both earn a $50 referral bonus instead of the usual $25.2
Find the perfect phone to ride along with your plan.

New or Preloved, there's a phone for you and a deal with your name on it.
Teamwork makes the dream work.
Sometimes it's okay to show off a little. So we're showing off our seal of approval from Protégez-Vous for our Home Internet and Mobile services.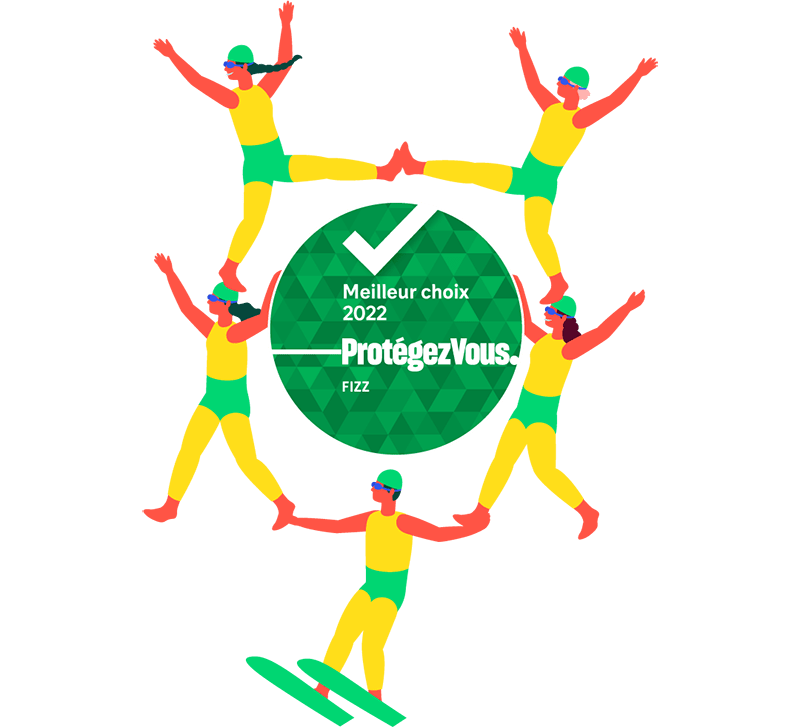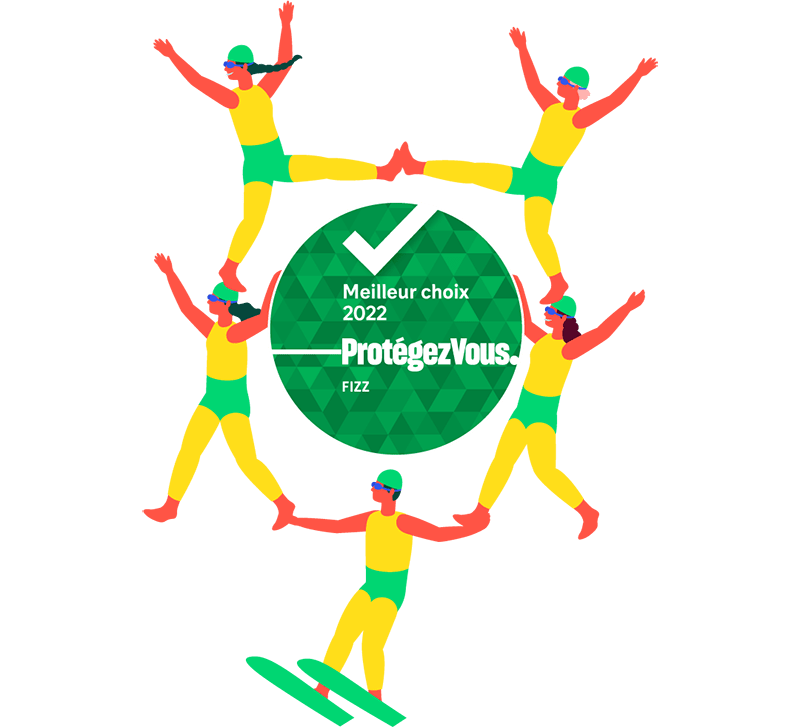 Extra data, thanks to the My Rewards program.
When you're a mobile member, it's like the universe is on your side. The minute you subscribe, you're at level 1 and 750 MB patiently awaits your arrival.3
Fizz is a sure bet for your
phone and mobile plan.
Our voicemail comes with visual voicemail.
A supercharged voicemail for IOS and Android phones, at only $2 per month. Mic drop.4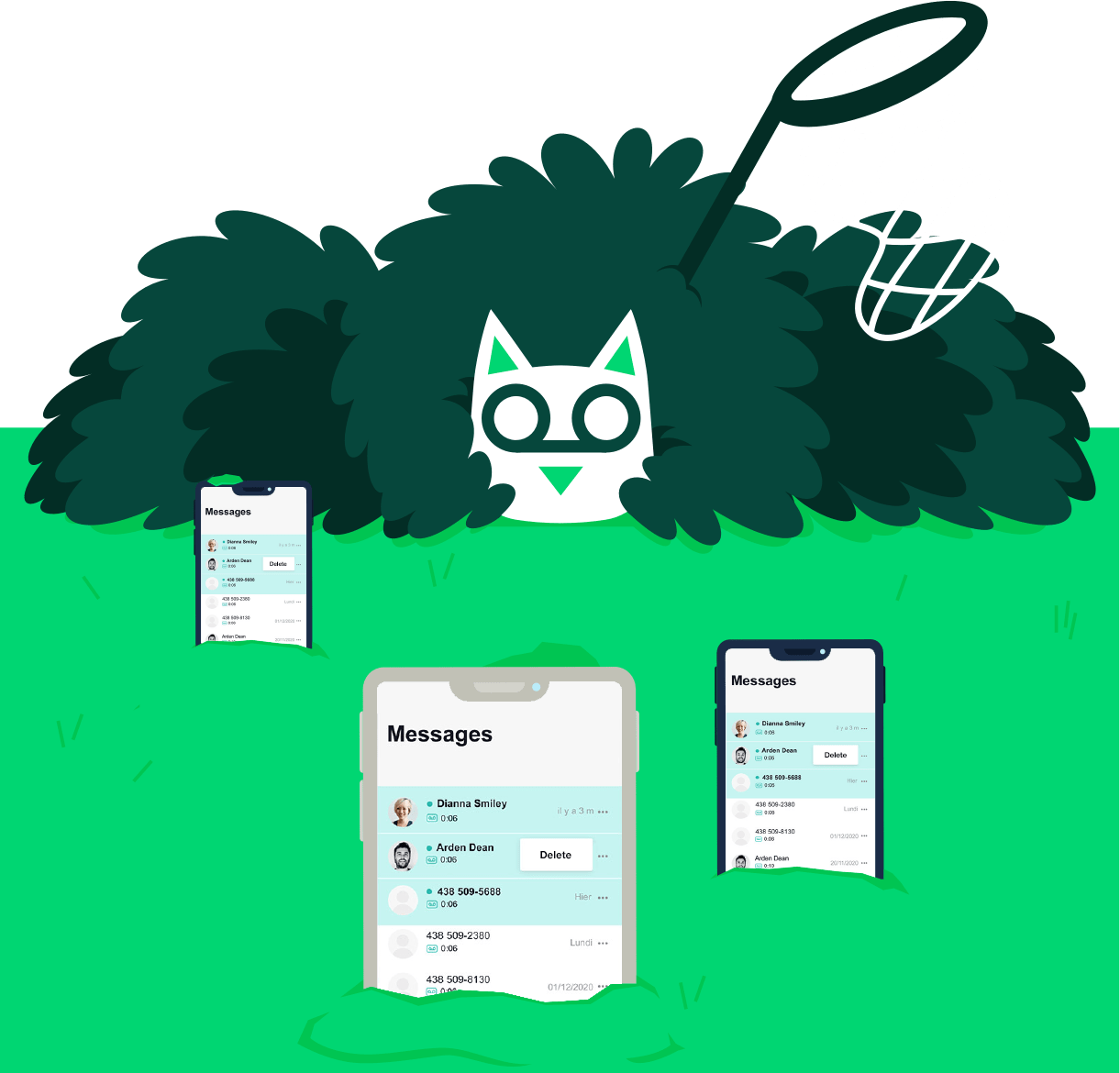 Our LTE network makes
all the difference.
Ultrafast 
LTE technology makes it possible to offer an ultrafast cellular data network. Browse, watch and download at speeds of up to 150 Mbps, depending on where you are and what device you're on.5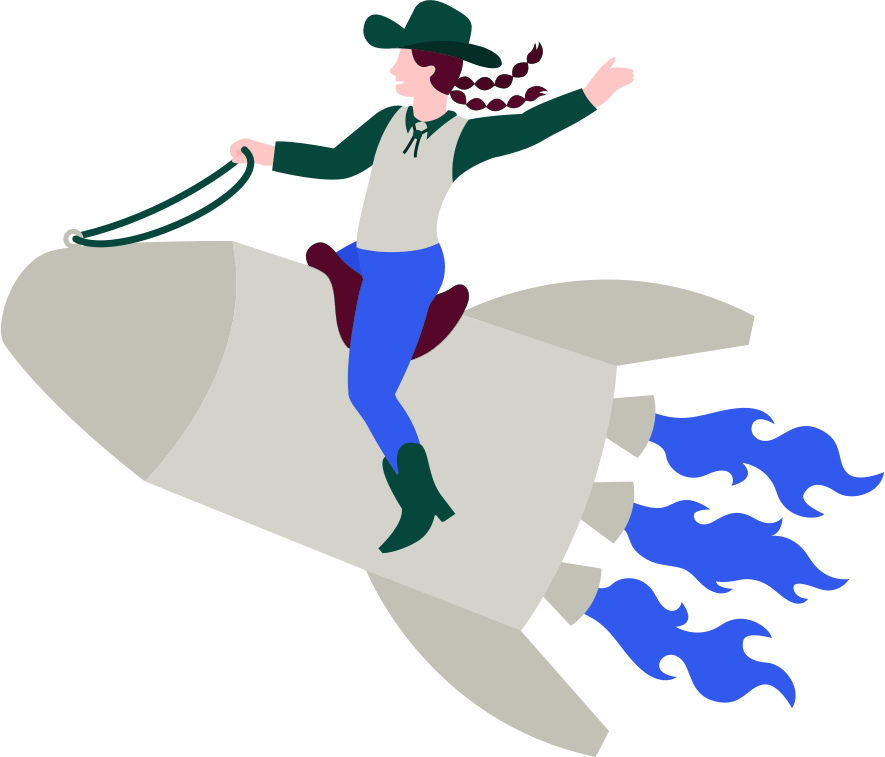 Ultrareliable
Fizz operate on a coast-to-coast LTE network; regardless where the road takes you across our beautiful country, go up and about knowing excellent service will follow wherever you go. Our reliable LTE network has your back. 
Become a member in 3 steps