Customize your plan
It's your service, and you're the boss.
Take only what you need and make adjustments on the fly. Prefer texting to calling? Build your own custom plan. Everything's possible with Fizz.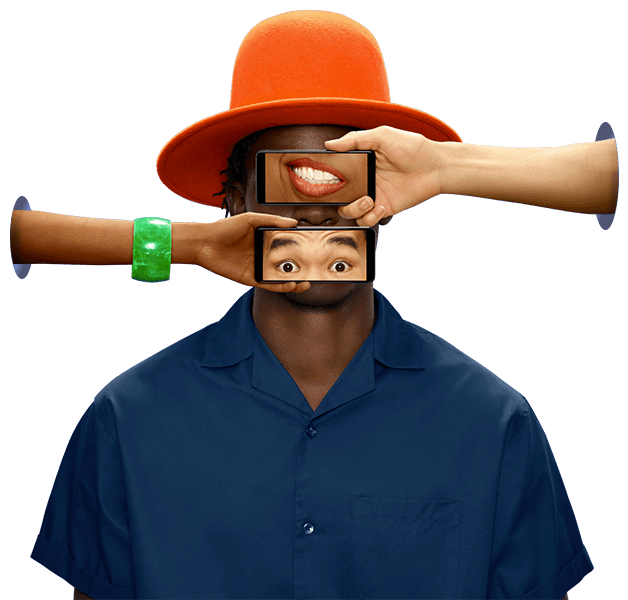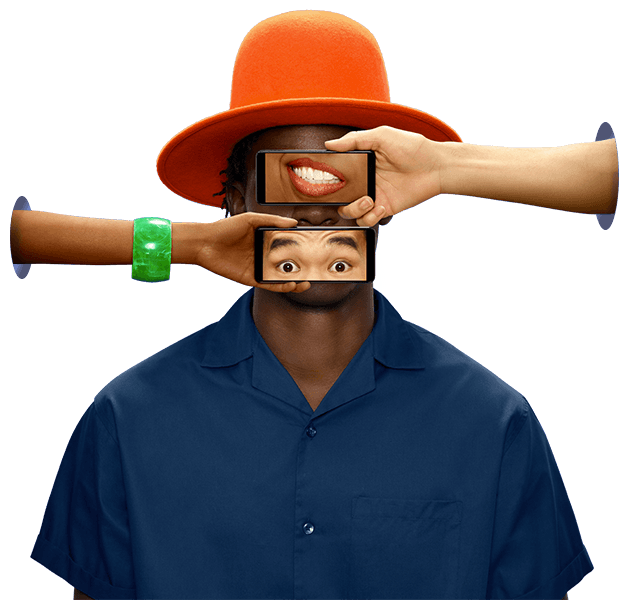 Try out our mobile service
IMPORTANT: To take advantage of the stabilization prices, your phone number must be activated with Fizz no later than October 16, 2019. You'll then get to keep that price until early 2020, and will be notified of the switch to regular prices 30 days in advance.
Data Rollover
Finally, it's okay if you've got more data than you need: whatever you don't use this month will be rolled over automatically.1 You paid for it, so it's only fair.
Become a member in 3 steps