Your unused data flips over to the next month.1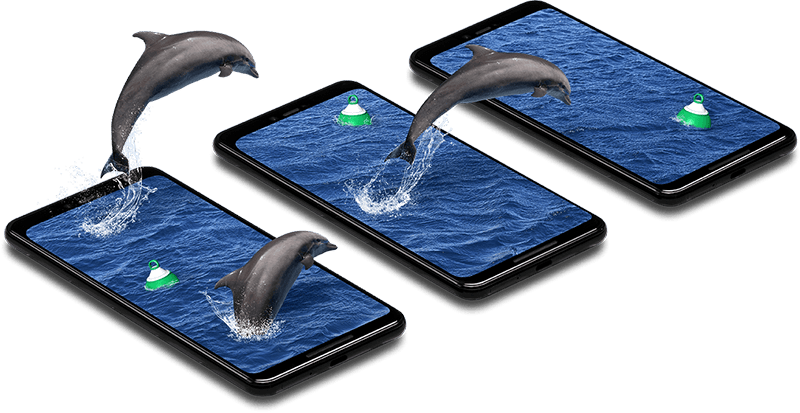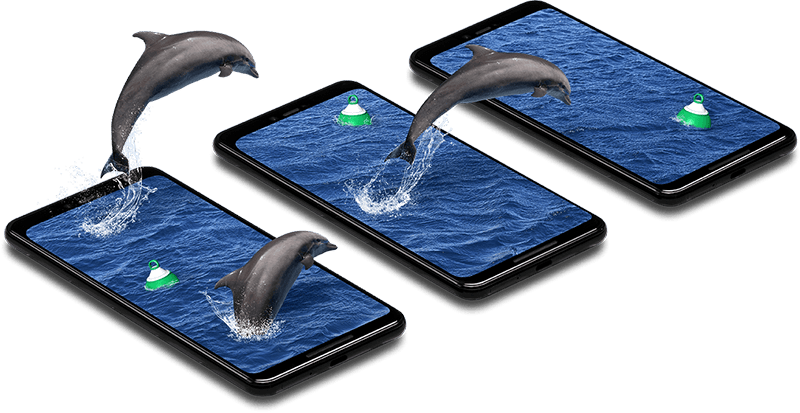 Change is good.
Change your mobile plan or adjust it with Add-ons each month. Our service is flexible because life can be unpredictable.2
Benefizz you can't overlook.

Data Gifting
Make another member smile. If you have more data than you need, gift it to someone special.3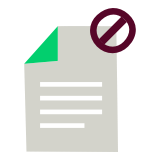 No long term contract
Never sign a contract or get dinged for leaving. Just make yourself comfy, because the longer you stay the more you get.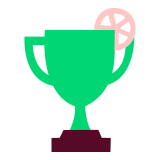 My Rewards.
The moment you become a member, your My Rewards points start to grow with every dollar you spend and many of the actions you take.4
Our LTE network makes
all the difference.
Ultrafast 
LTE technology makes it possible to offer an ultrafast cellular data network. Browse, watch and download at speeds of up to 150 Mbps, depending on where you are and what device you're on.5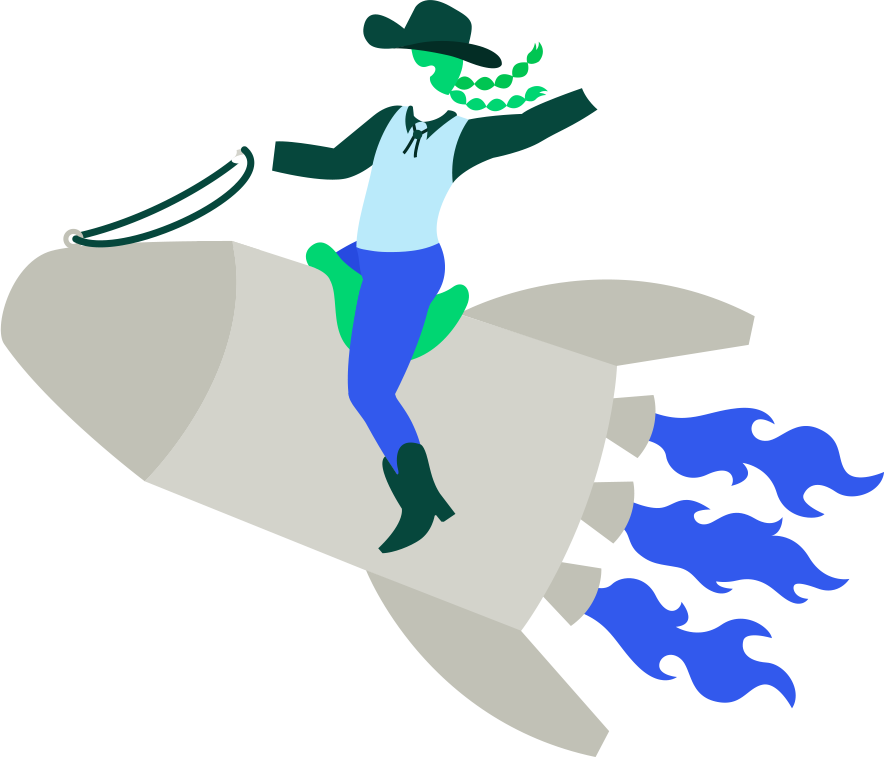 Ultrareliable
Fizz operate on a coast-to-coast LTE network; regardless where the road takes you across our beautiful country, go up and about knowing excellent service will follow wherever you go. Our reliable LTE network has your back. 
Become a member in 3 steps
COVID-19 UPDATE: Being 100% online is business as usual for us. That means you can choose your mobile plan from the comfort of your own home, and have your SIM card delivered right to your door.
Learn more