COVID-19 UPDATE: Being 100% online is business as usual for us. That means you can choose your mobile plan from the comfort of your own home, and have your SIM card delivered right to your door.
Learn more
Don't spend 9 to 5 looking for a better mobile plan. It's right here.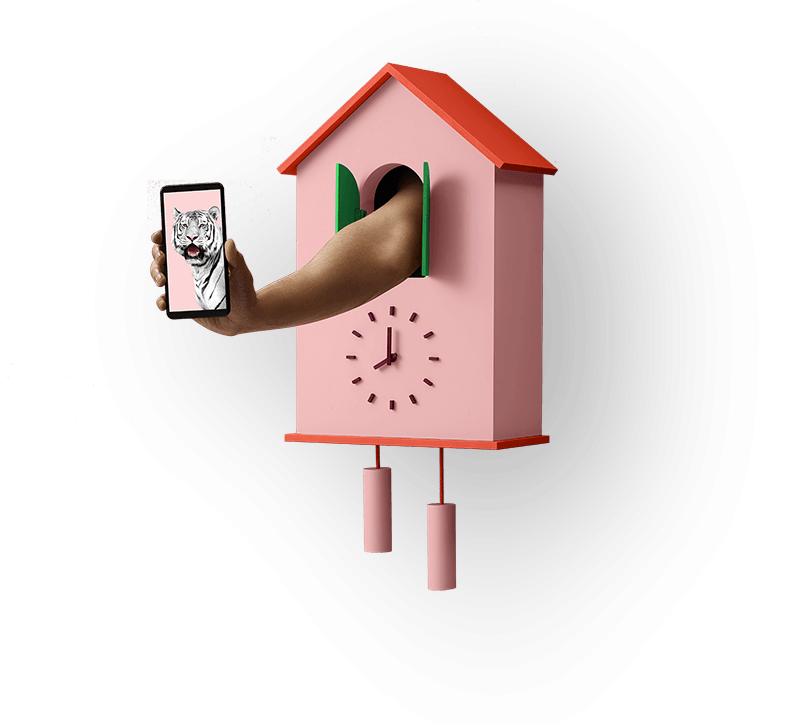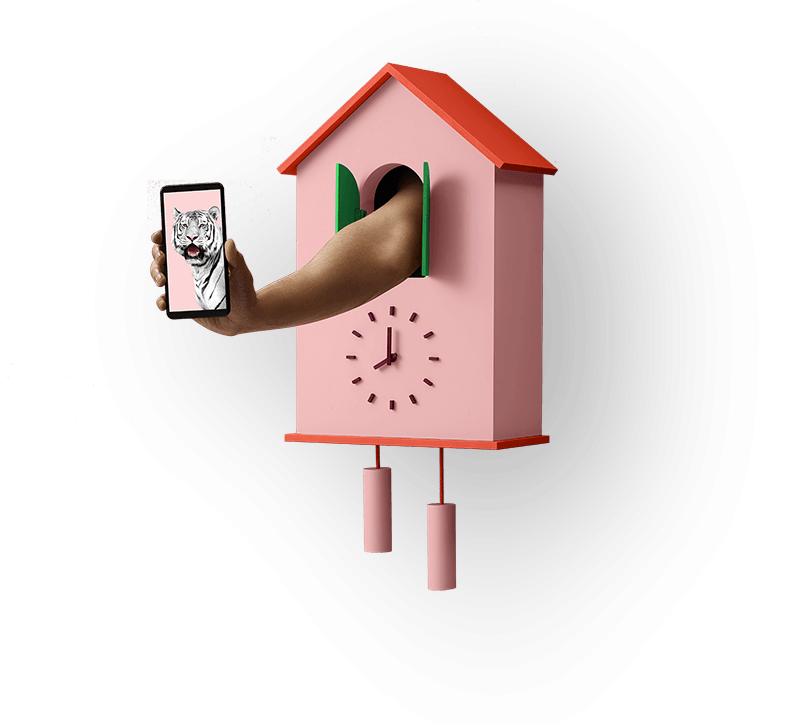 Data Rollover
Finally, it's okay if you've got more data than you need: whatever you don't use this month will be rolled over automatically.1 You paid for it, so it's only fair.

Data Gifting
Make another member smile. If you have more data than you need, gift it to someone special.2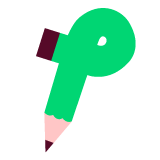 No long term contract
Never sign a contract or get dinged for leaving. Just make yourself comfy, because the longer you stay the more you get.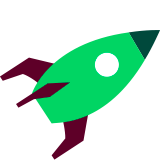 Lightning-quick LTE network.
Browse and download as fast on our reliable network as fast as 150 Mbps, depending on where you are and what device you're on.3
Become a member in 3 steps