Who has time for Black Friday deals? Fizz offers low-cost plans around the clock.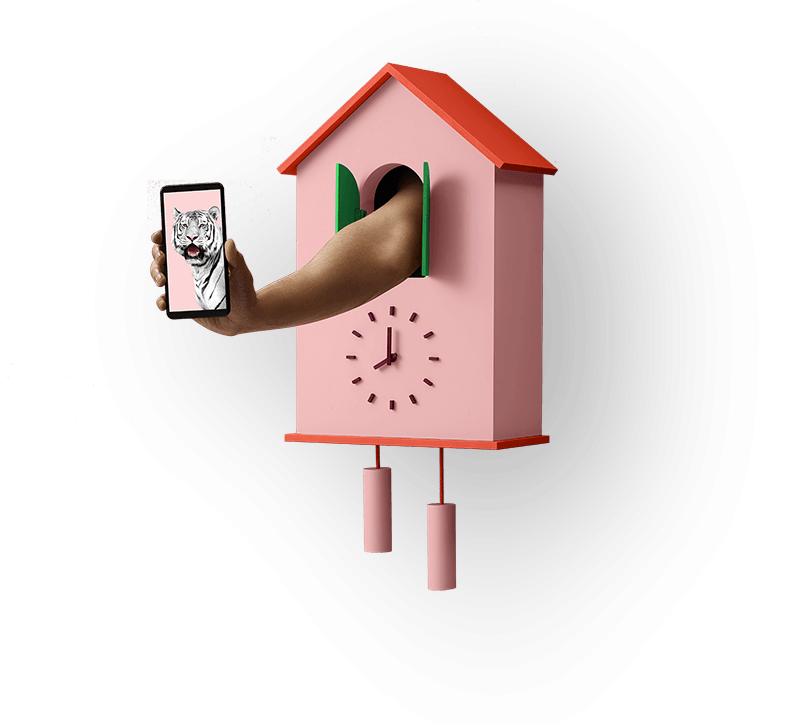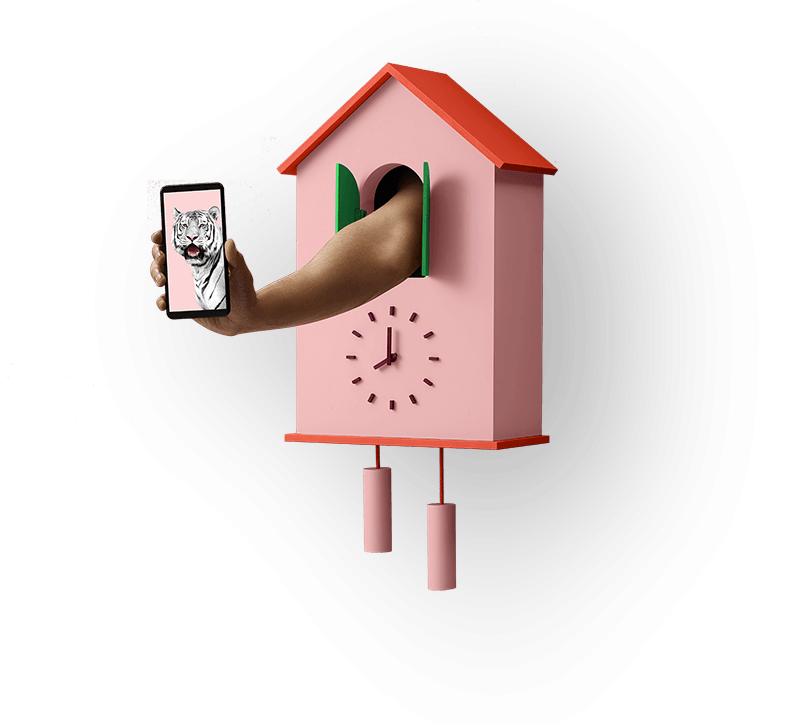 Don't wait all year to enjoy a reasonably priced plan.
Select one of these monthly plans and personalize it as you go. 
Data Rollover
Finally, it's okay if you've got more data than you need: whatever you don't use this month will be rolled over automatically.1 You paid for it, so it's only fair.
Become a member in 3 steps