Create your perfect plan
It's your service, and you're the boss.
Take only what you need and make adjustments on the fly. Prefer texting to calling? Build your own custom plan. Everything's possible with Fizz.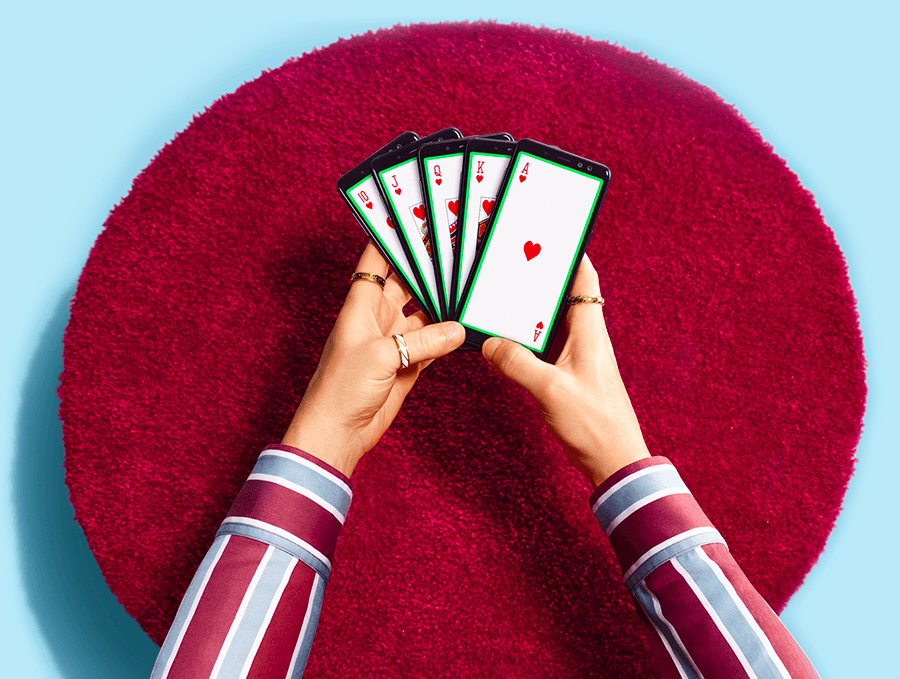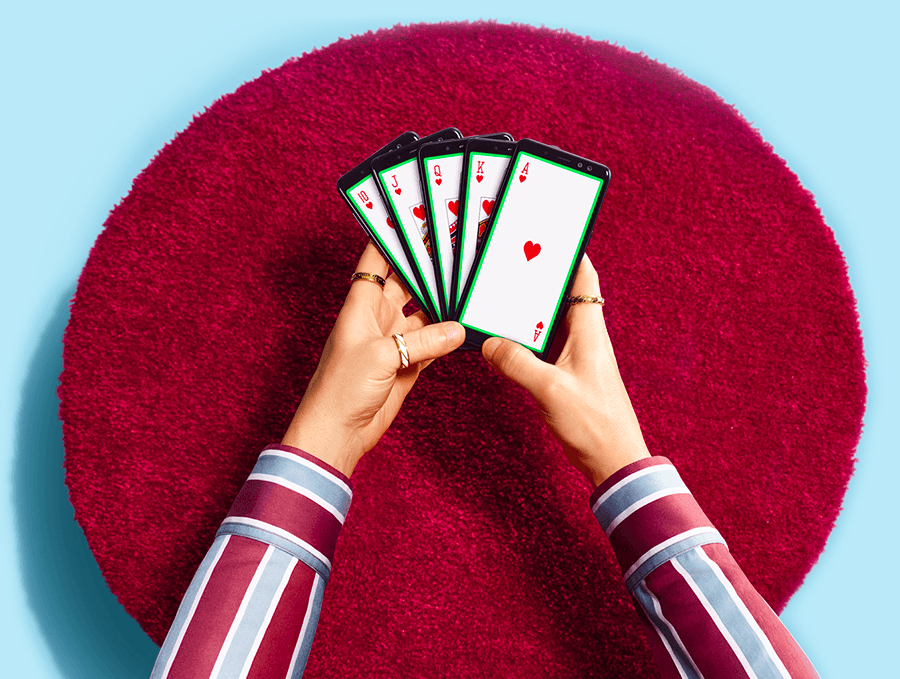 Enjoy our introductory prices.
Fizz offers you introductory prices to thank you for your patience as we refine our services and work through the last few occasional glitches.
Data Rollover
Finally, it's okay if you've got more data than you need: whatever you don't use this month will be rolled over automatically.1You paid for it, so it's only fair.
Become a member in 3 steps