Keep your friends close despite the distance.
Invite your friends to join our Fizz community and enjoy our amazing benefits. You'll have more fun together, and you'll each receive a $35 referral bonus instead of the usual $25 if they activate a mobile or Home Internet plan before July 14, 2020 using your referral code.1
You don't know anyone at Fizz? Our members often post their referral codes on our social media platforms.
How it works:
Your referral code
You'll receive a unique referral code when you activate your Fizz account. Share this referral code with your friends — there's no limit on how many people you can refer. 
The referral bonus
When one of your friends uses your referral code during their subscription for their mobile or Home Internet service, you will each receive a $35 referral bonus on their two-month anniversary with Fizz.
The more friends you invite, the more you could save. Who knows, you may even end up not having to pay for your own Fizz services.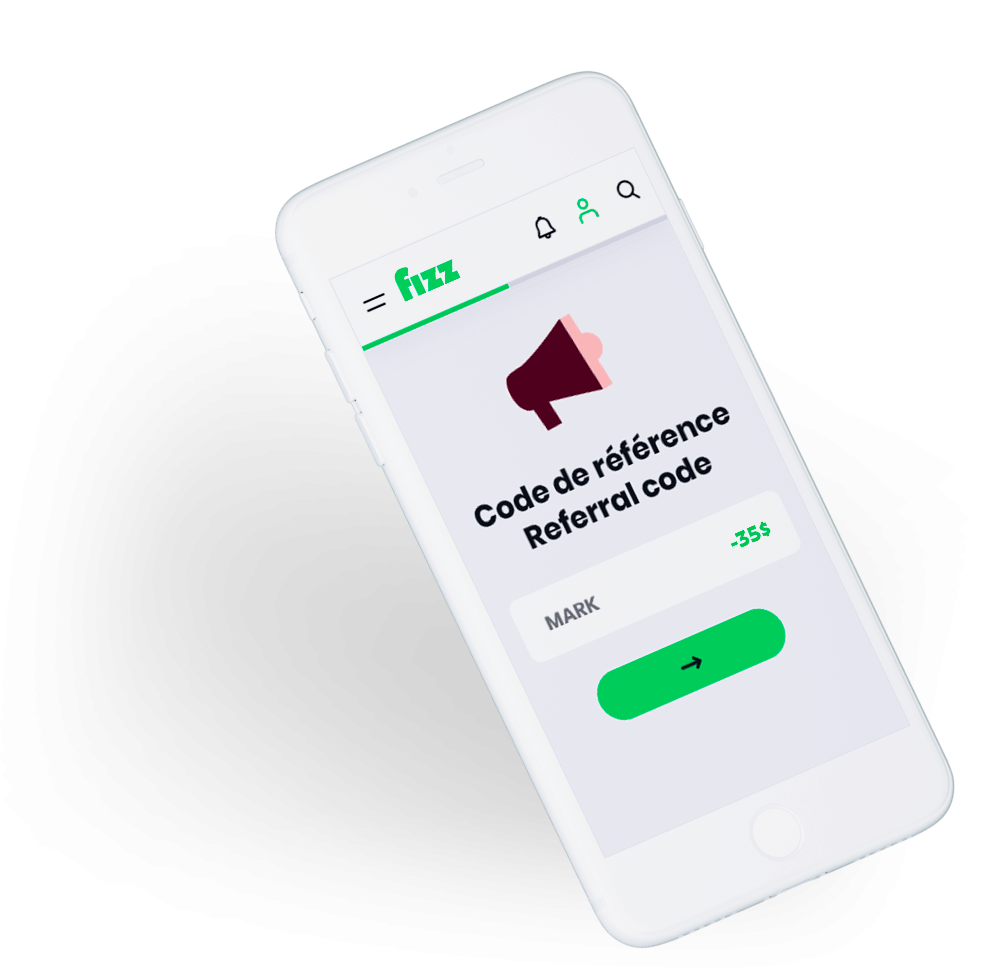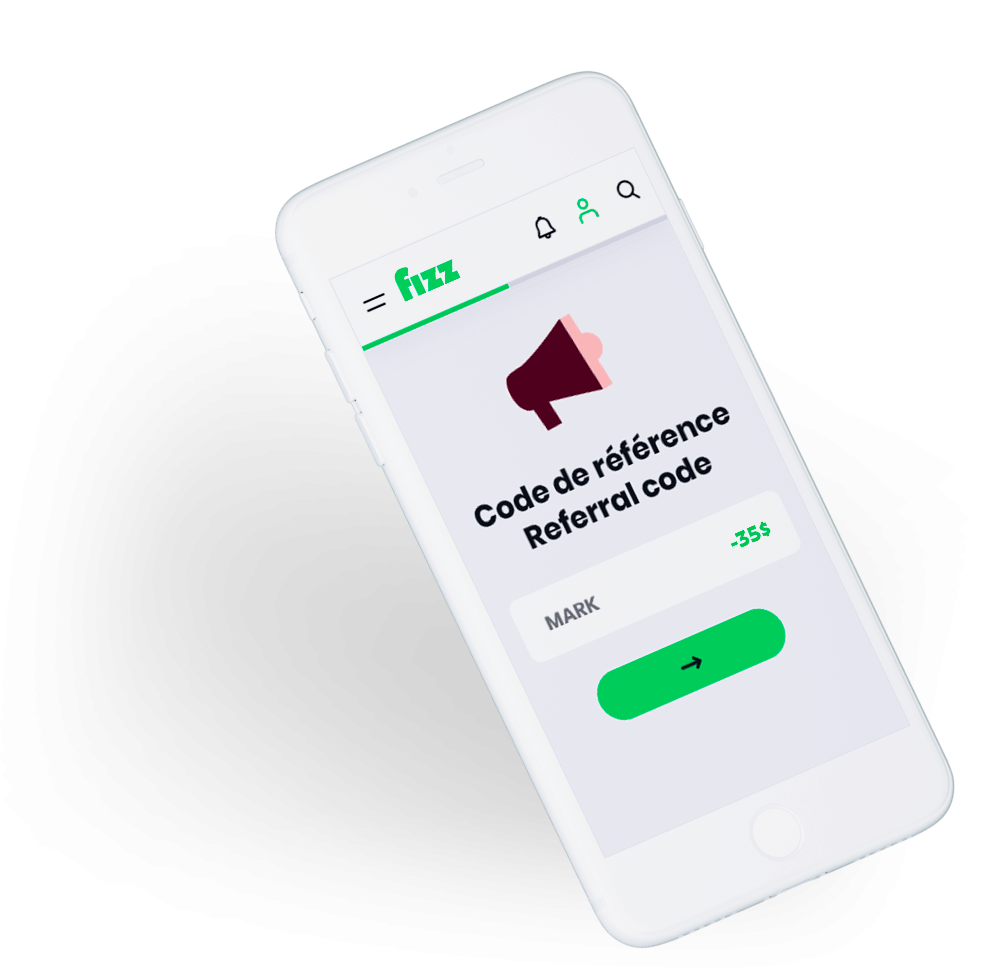 Data rollover
Instead of losing your unused data at the end of every month, any leftover mobile data will be automatically rolled over to the next month.2
Gifting
If you've got more mobile data or perks that you know what to do with, gift some to another member and make them smile.3
My Rewards
At Fizz, you're rewarded for all the little things you do. Subscribed to both mobile and Home Internet? Buckle up. Your rewards will add up even faster.4