Invite your friends to Fizz
Community is important to us and friendship is always a win-win. Each time you invite a friend to join Fizz, you both earn a $25 referral bonus.1
How it works:
When you activate your Fizz account you will receive a unique referral code.
Share this referral code with your friends - there is no limit on how many people you can refer. When one of your friends uses your referral code during their subscription, you will each receive a $25 referral bonus on their 2-month anniversary with Fizz.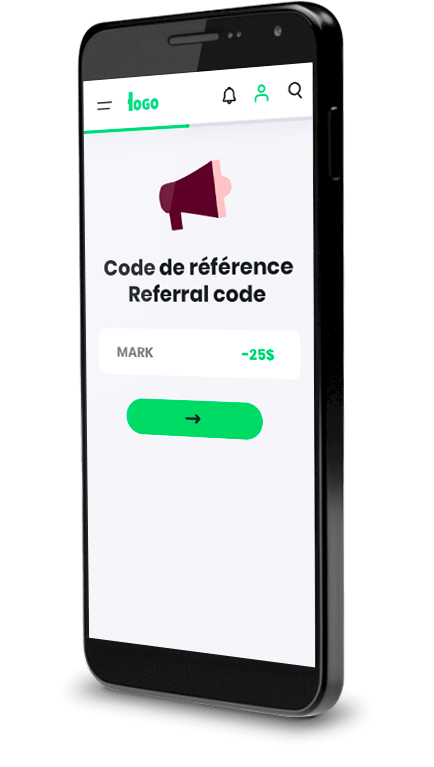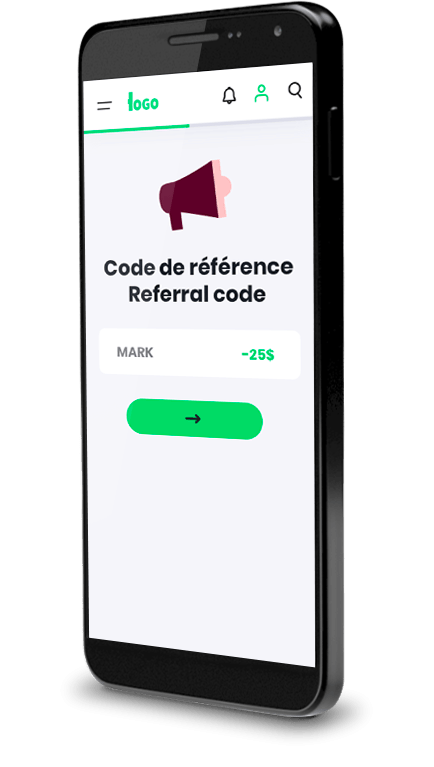 Are you ready?
Take the plunge and get a service that's perfect for you in only a few steps.