Home Internet you can count on.
Enjoy a Wi-Fi network powered by an established high-performance residential Internet connection in a few quick steps.1
1
Choose your plan.
Unlimited data.
Finally an internet plan that offers you unlimited monthly usage. The price of your plan will vary with the download speed you want.2 Choose between speeds of 10, 30, 60, 120 and 200 Mbps and change your mind every month if you feel like it.3 If one of the speed options is unavailable at your address, you will not be able to click on it.
Modem and app included.
To enjoy Fizz Home Internet, you need a Fizz Wi-Fi modem, which also serves as a router. Happily, both the modem and its app are included in your plan.
Download the free Fizz Wi-Fi app on Google Play or the App store to conveniently manage your modem and access to your network. 
2
Schedule the delivery of your modem.
Easy Self-installation
As part of the precautionary measures against the COVID-19 virus, our technician will leave your Fizz Wi-Fi modem at your door. The verification of your connection will be done from outside. You'll then have to follow our simple instructions to install your modem and configure your network yourself. The technician will be in his truck and won't leave until he can validate everything is good to go. 
3
Install your Wi-Fi modem.
Finally, a modem that's easy to set up.
With the Self-installation option, our technician delivers your modem and you configure it yourself. Don't worry, it's as easy as 1,2,3.
You can always change your mind.
If you chose Self-installation, but decide you want VIP installation in the end, just let our technician know. The additional $60 fee will be will be charged after the visit is completed. 
4
Avoid doubling up. 
Contact your previous provider to cancel your Internet subscription with them, and avoid paying double.
5
Know what to expect.
Your first monthly payment will be charged to your credit card the day you subscribe.4 Your monthly payment cycle, however, will start with the delivery of your Fizz Wi-Fi modem.
Thanks to pre-authorized payments, you'll always know exactly how much your Home Internet plan will cost for the upcoming month. The amount will be automatically billed to your credit card every month, 24 hours before the date that you received your Fizz Wi-Fi modem.
You're all set.
You're now ready for the Fizz Home Internet experience. You'll earn your first My Rewards badge as soon as your plan has been activated. Soon enough you'll even enjoy upgrades such as dollars off your Home Internet plan.
Already a Fizz mobile member? Great news: you'll earn rewards even faster by combining your internet and mobile services with Fizz.5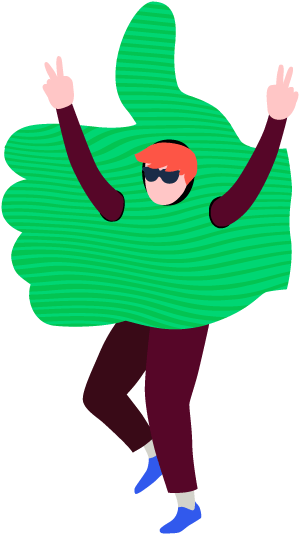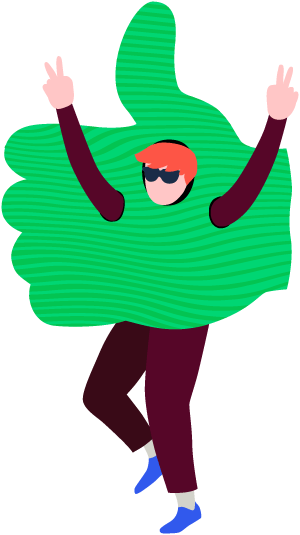 Looking for help?
No worries, we got you covered.
Head to the Solution Hub for a ton of helpful information, and answers to all your questions.Or visit the Community Hub, where Fizz community members share tips and tricks.