Internet comes
to Fizz.
Time to bring home the fun.
With Fizz, say hi to an intelligent Wi-Fi network powered by a high-performance residential internet access1. No need to hunt down the latest promo: everything is included in the price of our plans. Hello peace of mind.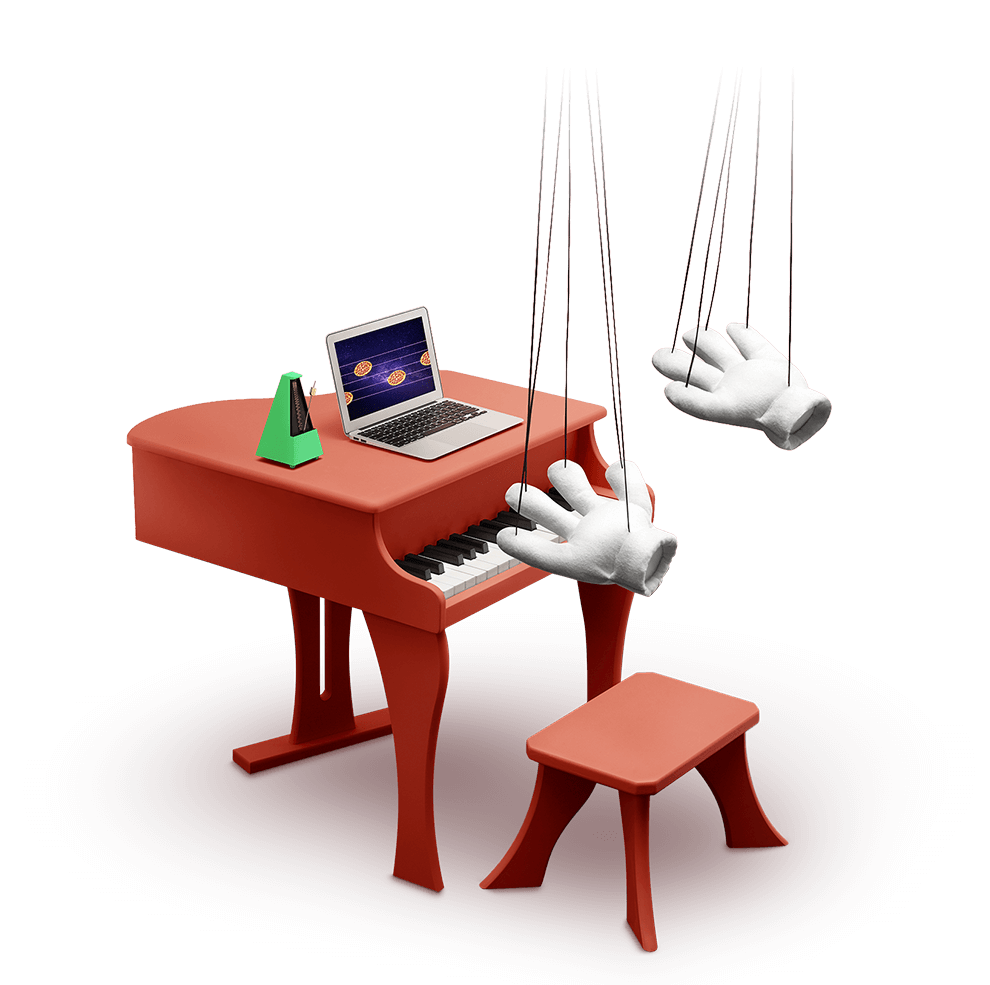 Try out our 
mobile service
Despite the fact that all is not perfect.
Bring your own phone, manage your own service, and earn rewards for the little things you do2. In return for potential service interruptions, you'll enjoy temporary low rates during our stabilization period.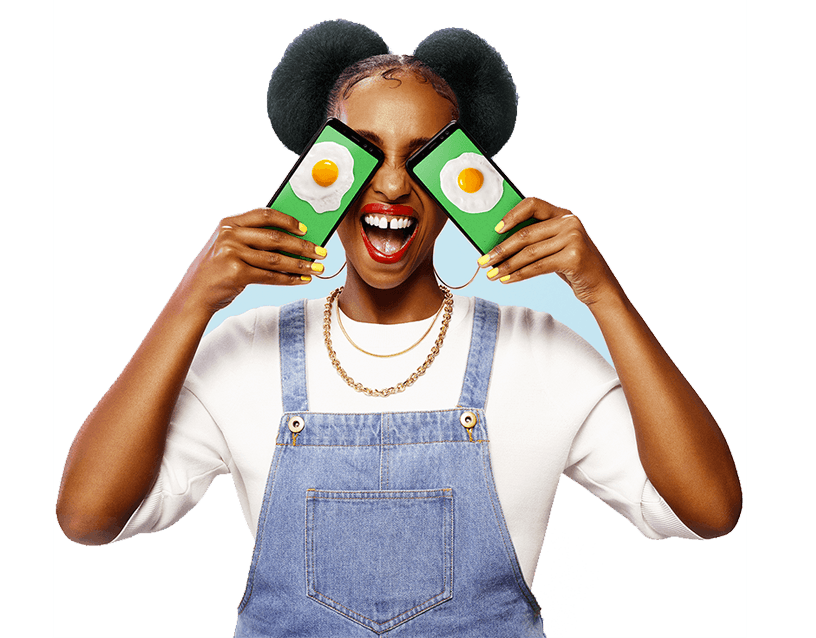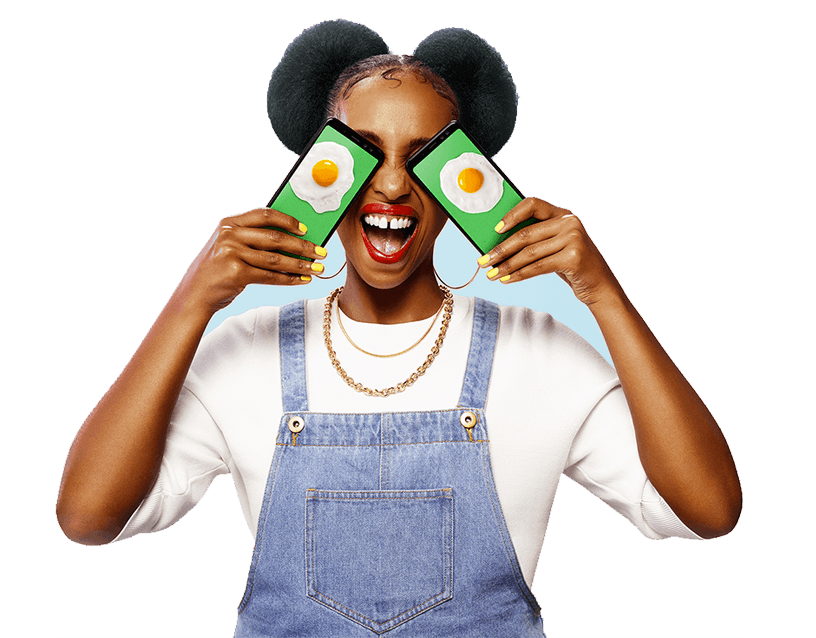 Stabilization period
Please note our mobile services are going through a stabilization period, which means you might experience service interruptions.
For other questions
100% digital
Fizz is 100% online. Which means you subscribe, modify, redeem rewards, refer friends, modify again... whenever you want, wherever you need, in just a few seconds. Fizz is right there with you.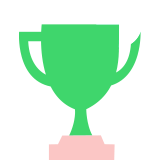 My Rewards Program
Get rewarded for being a member, helping other members or recommending new ones. We're just looking for excuses to spoil you.2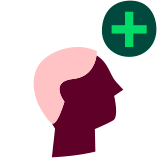 Invite your friends
Community is important to us and friendship is always a win-win. Each time you invite a friend to join Fizz, you can both earn a $25 referral bonus.3
Change is good
Change your Home internet plan. Change your mobile plan (or opt for one-off Add-ons to complement it). Our service is flexible because life can be unpredictable. Change your plan in just a few clicks.4
Are you the right fit for Fizz?

You're
a DIYer
With us, everything takes place online. Services are designed so that Fizz members can make their way alone or help each other out on the Community Hub.

You want
the control
You'll get to create a customized plan that has everything you need and nothing you don't. Not only do you avoid surprise fees, you'll be able to manage your own service online, at your own convenience.

You want to be
part of a community
Fizz members can share what they don't need with each other so nothing ever goes to waste. That's what a strong community is all about. Give a little, get a little. Give a lot, get a lot.