Surprisingly fun
Test the brand new mobile provider.
Bring your own phone and get lightning-quick LTE coverage with Fizz1,2. You control your own service and earn rewards for the little things you do.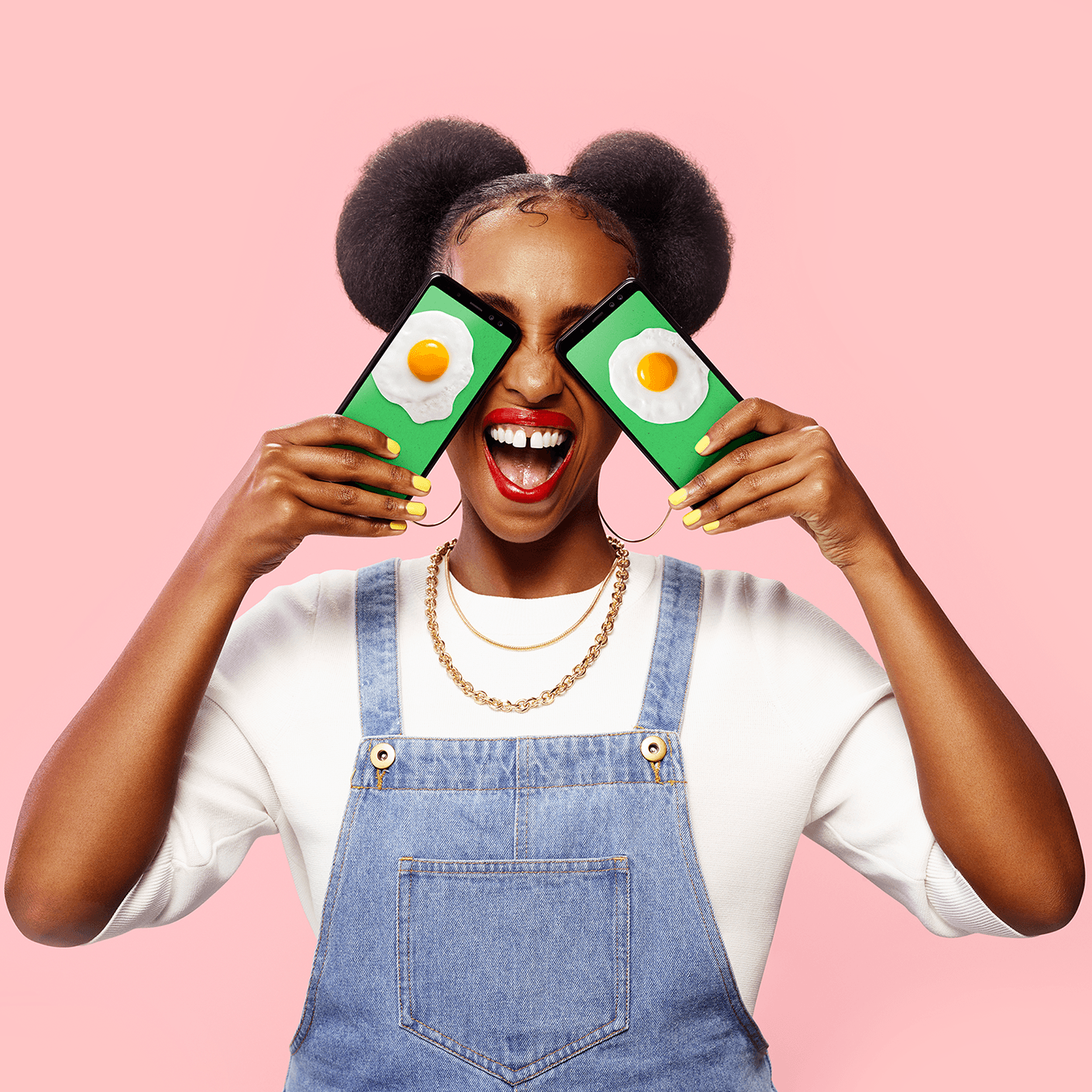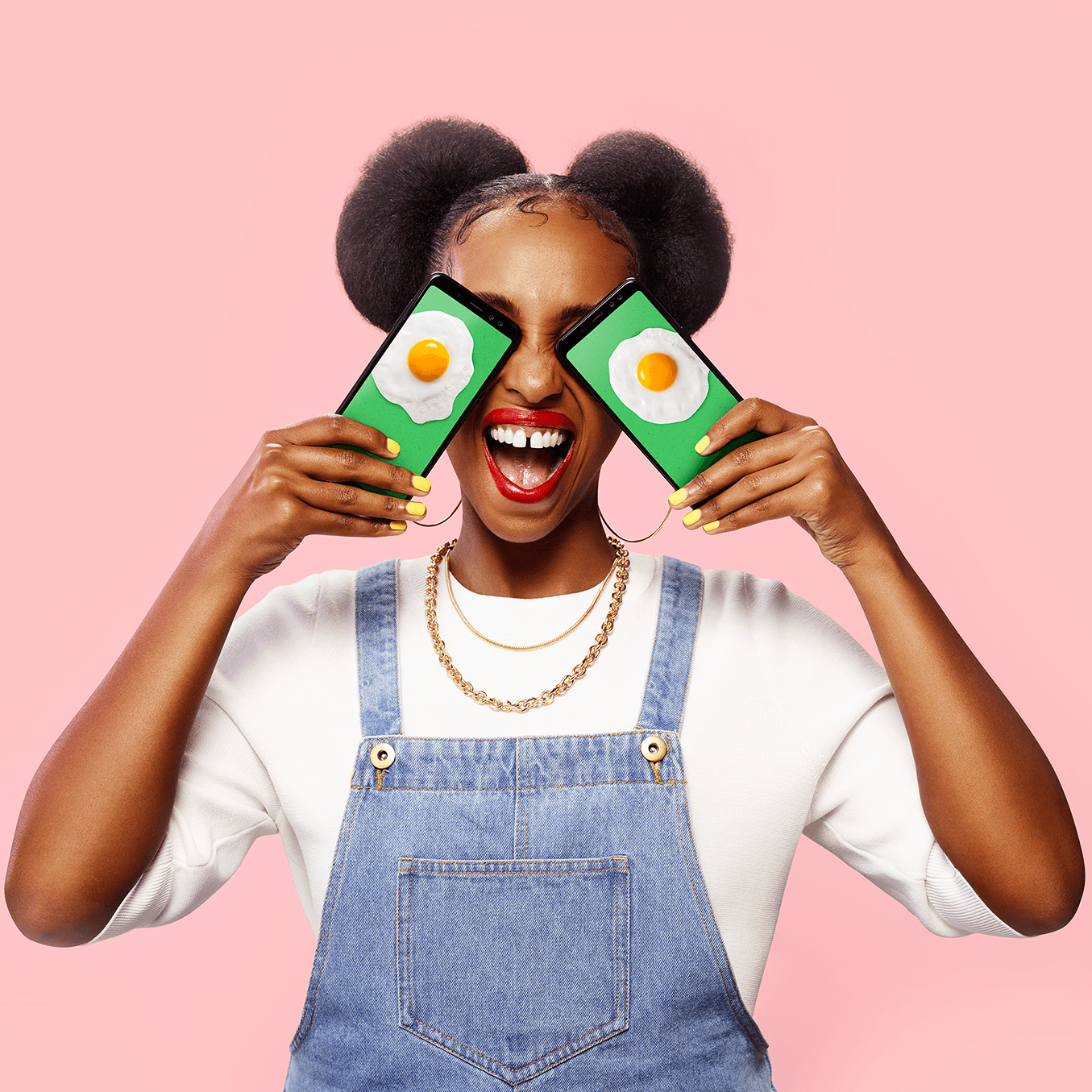 We need your help to test this exciting new mobile service.
Here are a few good reasons to get on board.


You're curious.
Being the first to discover a new service is always a great opportunity. You'll get to help shape our new user experience and join our smart connected community.


You want control.
You'll get to create a customized plan that has everything you need and nothing you don't. Not only do you avoid surprise fees, you'll be able to manage your own service online, at your own convenience.


You want to save money.
Looking to save some money with BETA-test rates? You can take advantage of extremely low rates between $1 and $8 for 3 months and highly competitive rates after our official launch.
Overflowing with benefizz.
Our members are constantly being rewarded.
Here are some of the benefits they receive.

Keep what's yours
Instead of losing your unused data at the end of every month, any data that's left will automatically be rolled over into the next month.2

Gifting makes people smile
If you've got more data or rewards than you know what to do with, gift some to another member and make them smile.3 It's fun to share.

Surprisingly rewarding
When you're a member, it's like the universe is on your side. The longer you stay, the more you get rewarded.4 
Are you ready?
Take the plunge and get a service that's perfect for you in only a few steps.
You customize your own plan and modify it whenever you need to. Take just the right amount of data, roaming and whatever else you need.