Try out our 
mobile service
Our mobile services are about to complete their stabilization period. Your phone number must be activated with Fizz no later than October 16, 2019 to be eligible to the prices currently posted.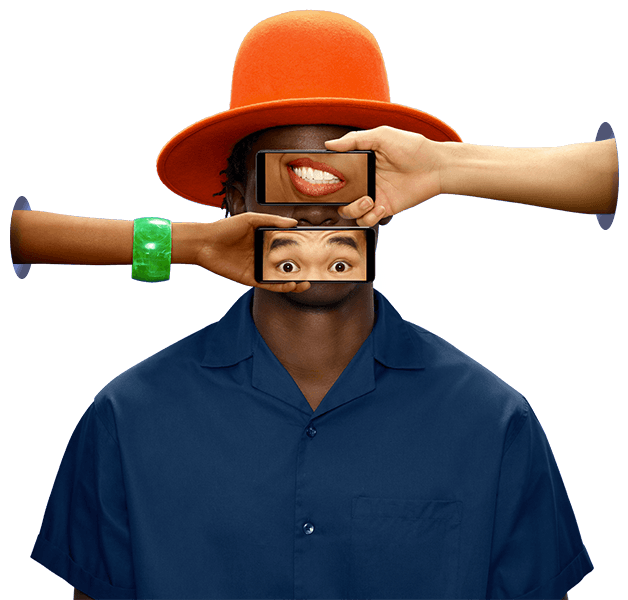 Stabilization prices are valid until October 16.
The stabilization period of our mobile services is coming to an end, and to take advantage of its prices, your phone number must be activated with Fizz no later than October 16, 2019. You'll then get to keep that price until early 2020, and will be notified of the switch to regular prices 30 days in advance.
For other questions
Internet that really moves.
Unlimited internet plans that won't eat up your pizza budget.
Be up and running in no time thanks to our all-inclusive, easy-to-install Home Internet service, powered by an established high-performance residential internet connection.1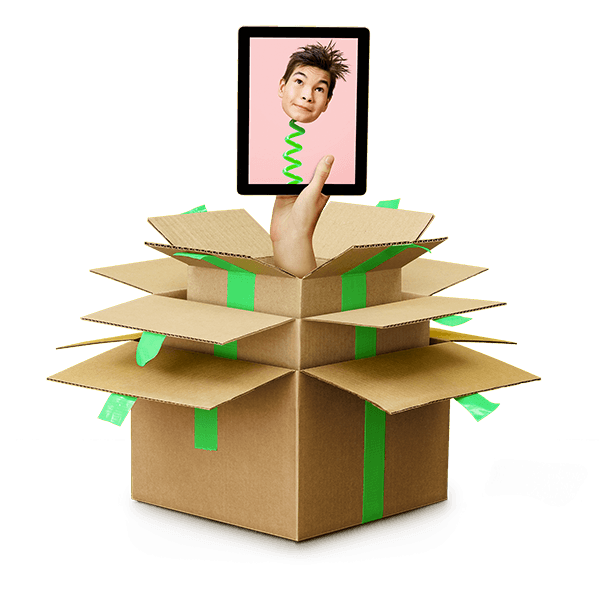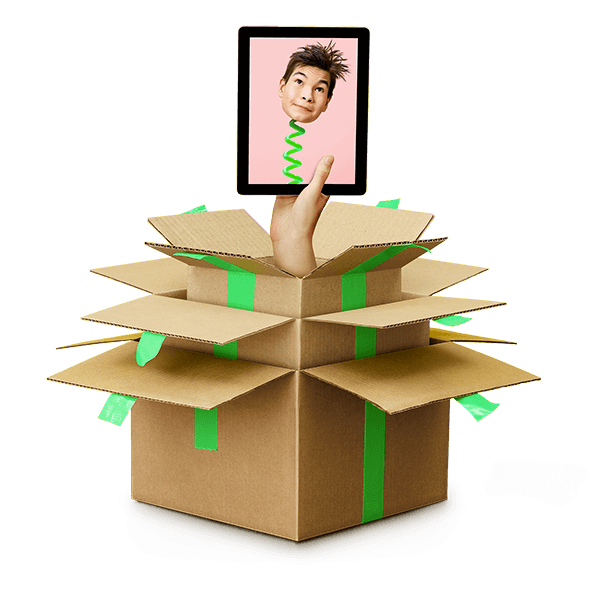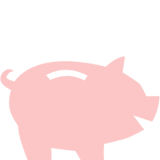 There's no need to hunt for promotions.
Expect fair prices every day, for everyone.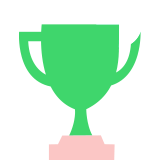 You'll get spoiled with the rewards
we have in store for you.2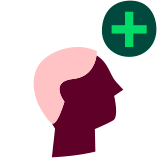 Inviting friends translates
to great savings.3
Fizz is 100% online.
Are you the right fit?

You're
a DIYer
With Fizz, everything happens online. Our services and the tools we offer are simple and easy to use so members can make their way on their own. If you get stuck along the way, don't hesitate to chat with our Customer Service team.

You appreciate
your independence
The Solution Hub is a goldmine, with answers to your questions and tons of useful information. Meanwhile, the Community Hub is your space, to ask questions and share useful tips with other Fizz members.

You want to be
part of a community
Gift extra Fizz mobile data and perks to other members, so nothing ever goes to waste.4 That's what community is all about. Give a little, get a little. Give a lot, get a lot.