Good neighbours always save the day. 
Ever ran out of milk for example, and one of your neighbours kindly helped you out? That's the kind of kindness that inspired data sharing among the Fizz community. Whether it's a close friend or a friendly stranger, whoever receives your data will be grateful.1
Fizz lends a hand to Organisation Bleue.
This year, Fizz gives a hand to Organisation Bleue. Gift data using the referral code BLEUE and for every 2 GB of data gifted by all its members, Fizz will contribute $1 to Organisation Bleue.2
Gift data to help out.
With the Fizz data gifting campaigns, the good deed of members leads to another. So far, a grand total of $100,000 has been donated to the following organizations thanks to the generosity of our members.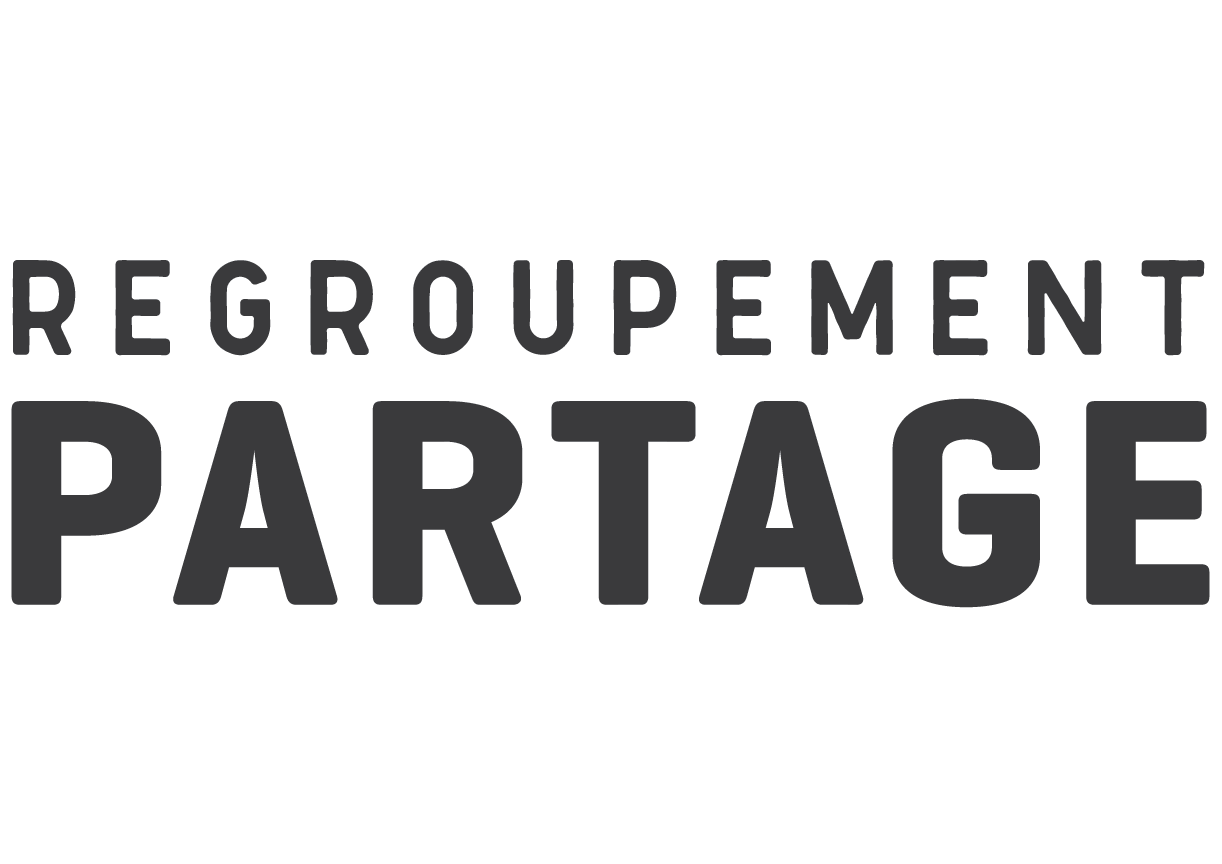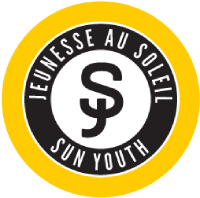 How to gift data:
In your Fizz account, go under My plans, spot your plan and click on Gift. 
Log in 
 
Choose the lucky person who'll benefit from your generosity and determine how much data to gift them. 
Find a member to offer my data 
 
Personnalize your message and click on Send. Bingo. Your good deed for the day is done.