Gift your data : everyone loves a happy surprise.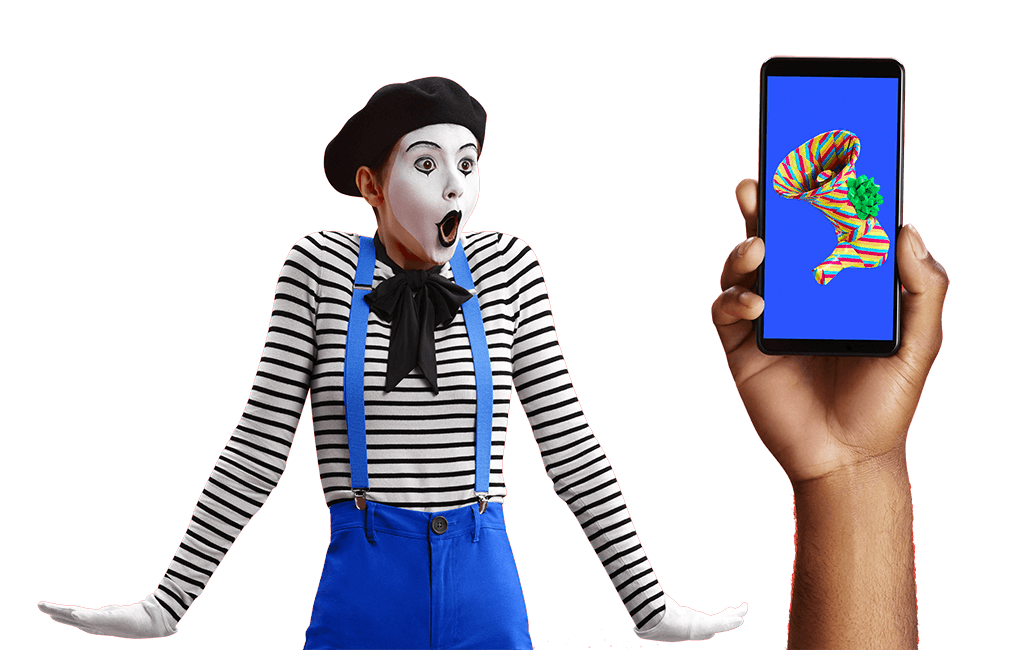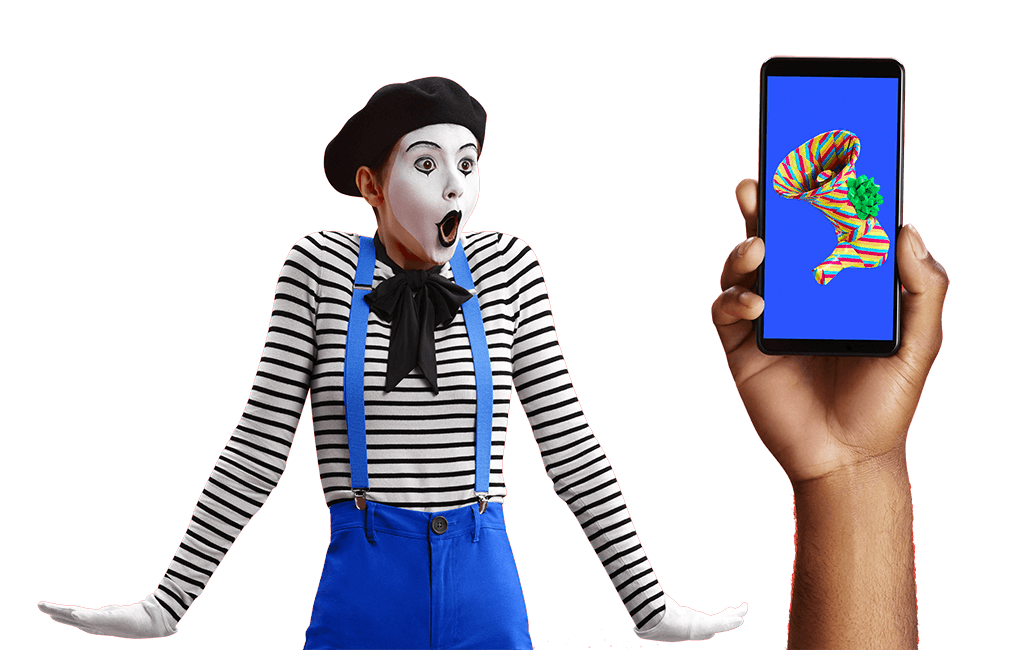 How it works:
To gift your unused mobile data, decide how much you want to gift and choose a Fizz member to receive it.
Gift your mobile data any time (per 250 MB block), as long as it's before the end of your payment cycle. When your payment cycle ends, any unused mobile data will roll over to the next month. You will no longer be able to gift it.