Visual voicemail now offered at Fizz.
Available for IOS and Android phones, at only $2 per month, why not try it out? You'll be able to listen and manage your messages without having to "call" your voicemail.1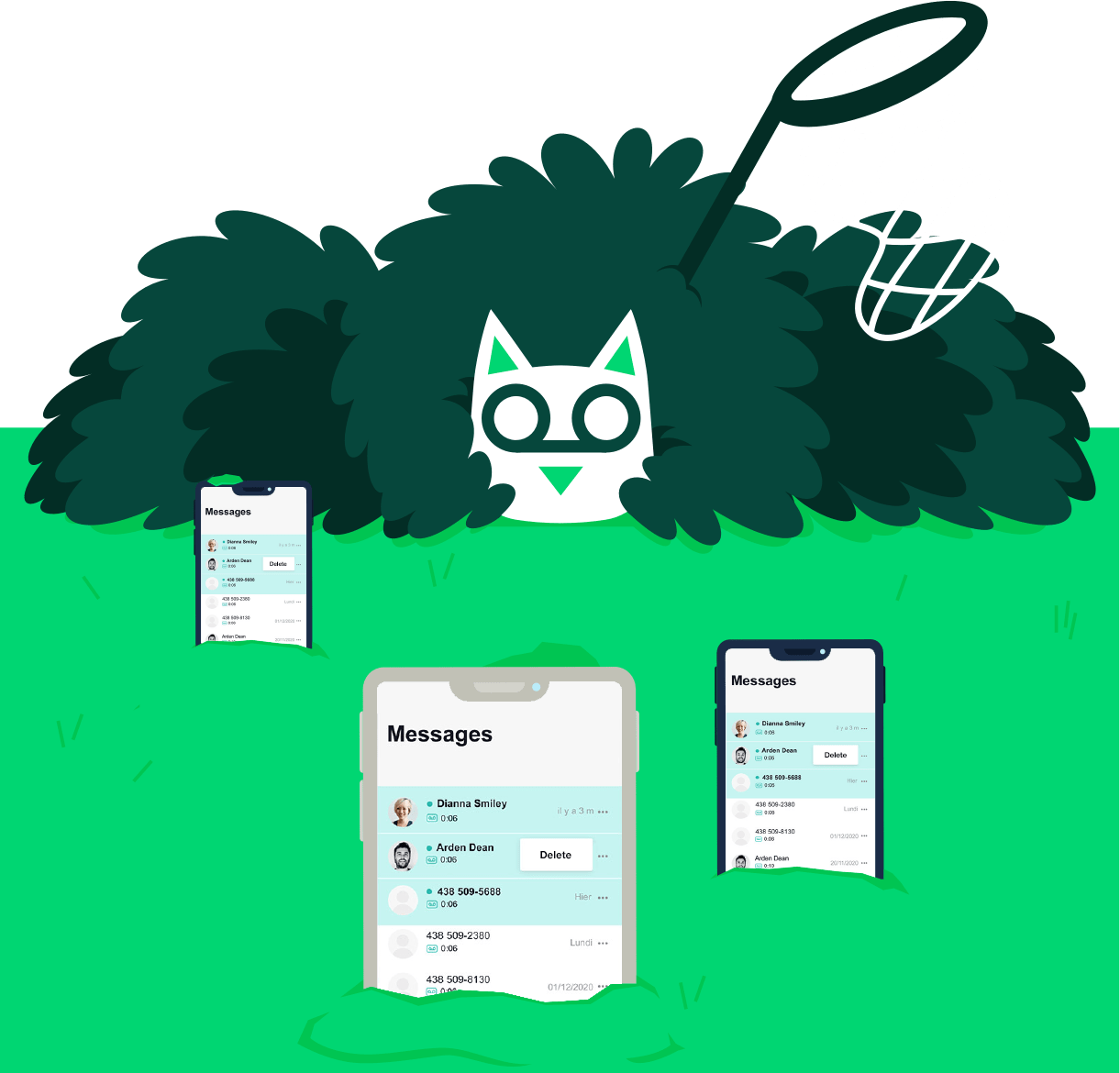 Try it. You won't regret it.

No need to call to listen.
Your messages, right there on your phone screen, ready to be listened to.1

You listen to the one you want.
The order in which messages were recorded no longer matters.
Sync your contacts.
You'll see (literally!) who left you a message.

Intuitive visual interface.
Listen, transfer, delete, save — everything is done directly from your screen.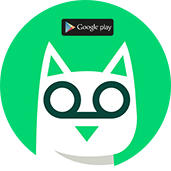 Android member
Download the Fizz | Visual voicemail app
on Google Play.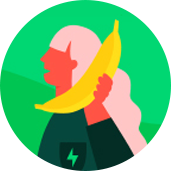 Apple member
iOS 15 is required (with a iPhone 6s or more recent). Make your updates if need be, and then follow the steps to configure your Visual voicemail.
Questions?
Our Solution Hub is full of practical information, including a brand-new FAQ on Visual voicemail.