Treat a friend to
a free BIXI ride.
2

Buy a one-way ride between June 21 and October 31, 2021.
3

Look for your share code.  
Once your one-way ride is done, BIXI sends you by email the share code and instructions for your friend. 
4

Gift a friend a free ride. 
This share code is valid for the 2021 season, and with it your lucky friend gets $5 of free riding time with BIXI.* 
Doodle your hood.
Fizz and Bixi want to spice up your summer. We've put together a little something to help you rediscover your city and see your neighbourhood in a different light.
With recommendations from our community members, we've drawn up some off-the-beaten-path BIXI itineraries that include Jasmine's favourite coffee shop in Rosemont or the spot in the park with the best views of Villeray according to Paul… It doesn't get more local than that.



Memorize your route (good luck) or keep it handy by mounting your phone onto your Bixi and turning up the volume. Remember that earphones are not permitted while cycling. 



We recommend that you come to a full stop before recording or taking photos of your route. 



And remember, an ounce of prevention is worth a pound of cure, so wear a helmet if possible.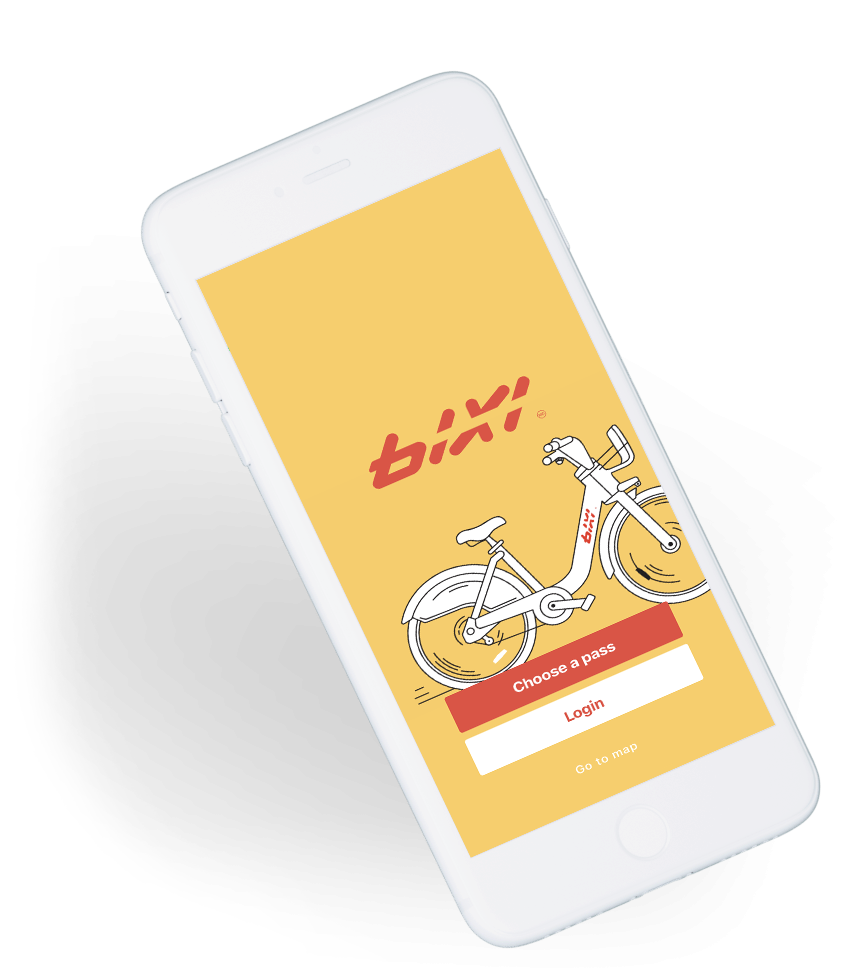 Looking for help?  
BIXI has got your covered. 
 
Email: [email protected] 
Customer service: 514-789-BIXI (2494) 
Toll-free: 1-877-820-2453