Fizz is happy to team up with BIXI again this year.
Come back soon for more exciting news. 
Doodle your hood.
We've put together a little something to help you rediscover your city and see your neighbourhood in a different light.



Memorize your route (good luck) or keep it handy by mounting your phone onto your Bixi and turning up the volume. Remember that earphones are not permitted while cycling. 



We recommend that you come to a full stop before recording or taking photos of your route. 



And remember, an ounce of prevention is worth a pound of cure, so wear a helmet if possible.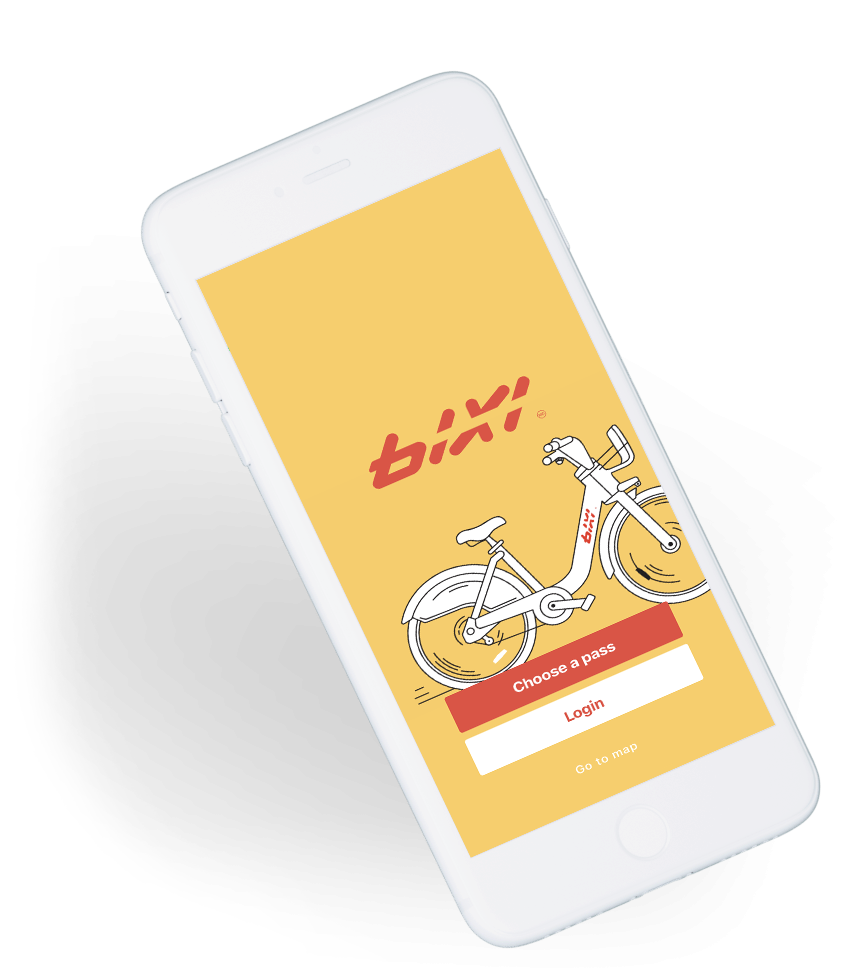 Looking for help?  
BIXI has got your covered. 
 
Email: [email protected] 
Customer service: 514-789-BIXI (2494) 
Toll-free: 1-877-820-2453