Treat a friend to
a free BIXI ride.
2

Buy a one-way ride between July 6 and September 4, 2020. 
3

Look for your share code.  
Once your one-way ride is done, BIXI sends you by email the share code and instructions for your friend. 
4

Gift a friend a free ride. 
This share code is valid for the 2020 season, and with it your lucky friend can ride with BIXI for free for up to 30 minutes.*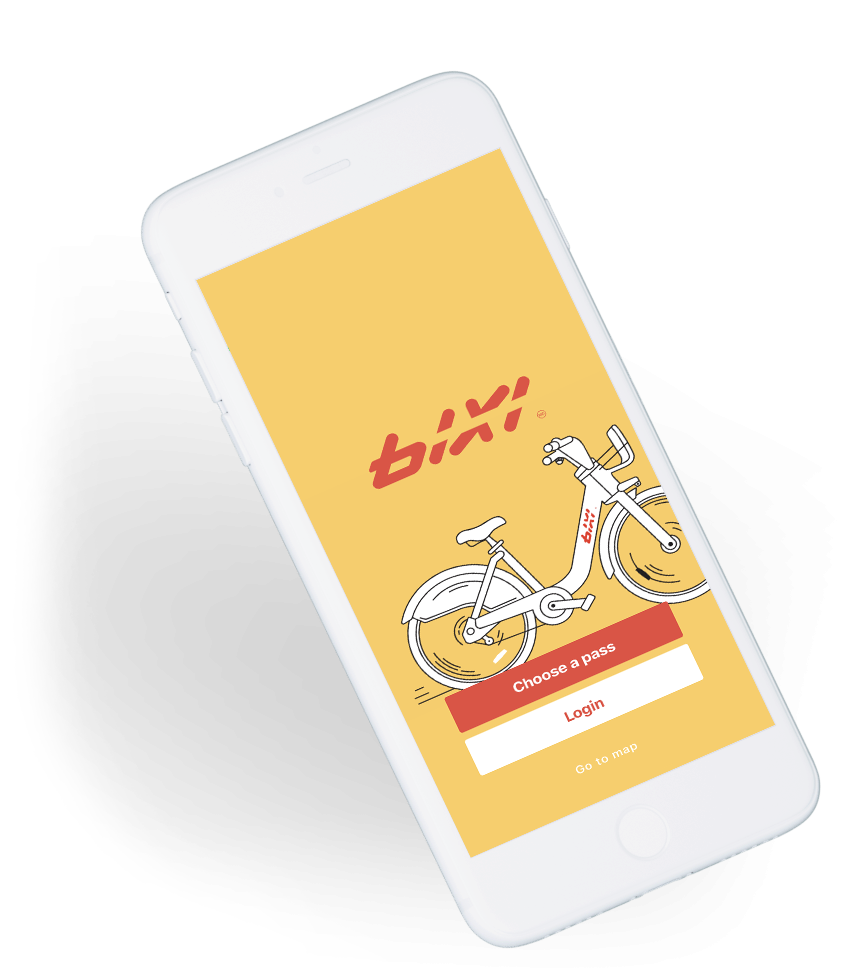 Looking for help?  
BIXI has got your covered. 
 
Email: info@bixi.com 
Customer service: 514-789-BIXI (2494) 
Toll-free: 1-877-820-2453