Our SIM cards are now available at Couche-Tard.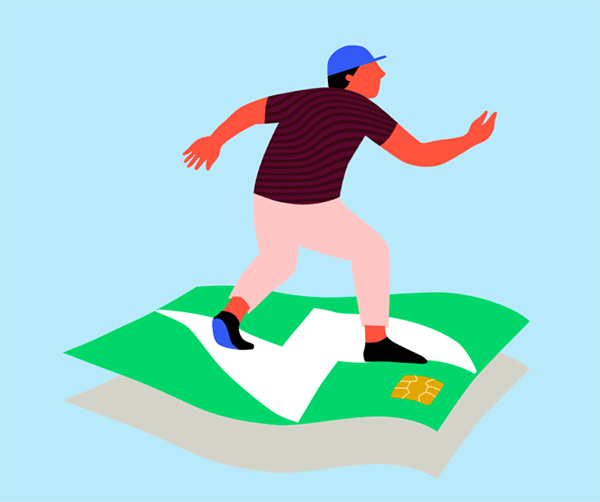 Simple and fast.
All you need is your Fizz SIM card.

1
Swing by the cash
to get yours for only $10.

2
Activate your SIM card online,
and create the mobile plan
of your dreams.

3
Pop your SIM card
in your phone, and enjoy
your Fizz experience.

Locate a participating Couche-Tard near you.
Why a Fizz SIM card?

Think of it as your very own Fizz membership card. Once activated in your phone, it's what identifies you and keeps your phone connected to the Fizz mobile network. 
How a SIM card works