Fostering a sense of community is at the heart of what we do, and how we do it.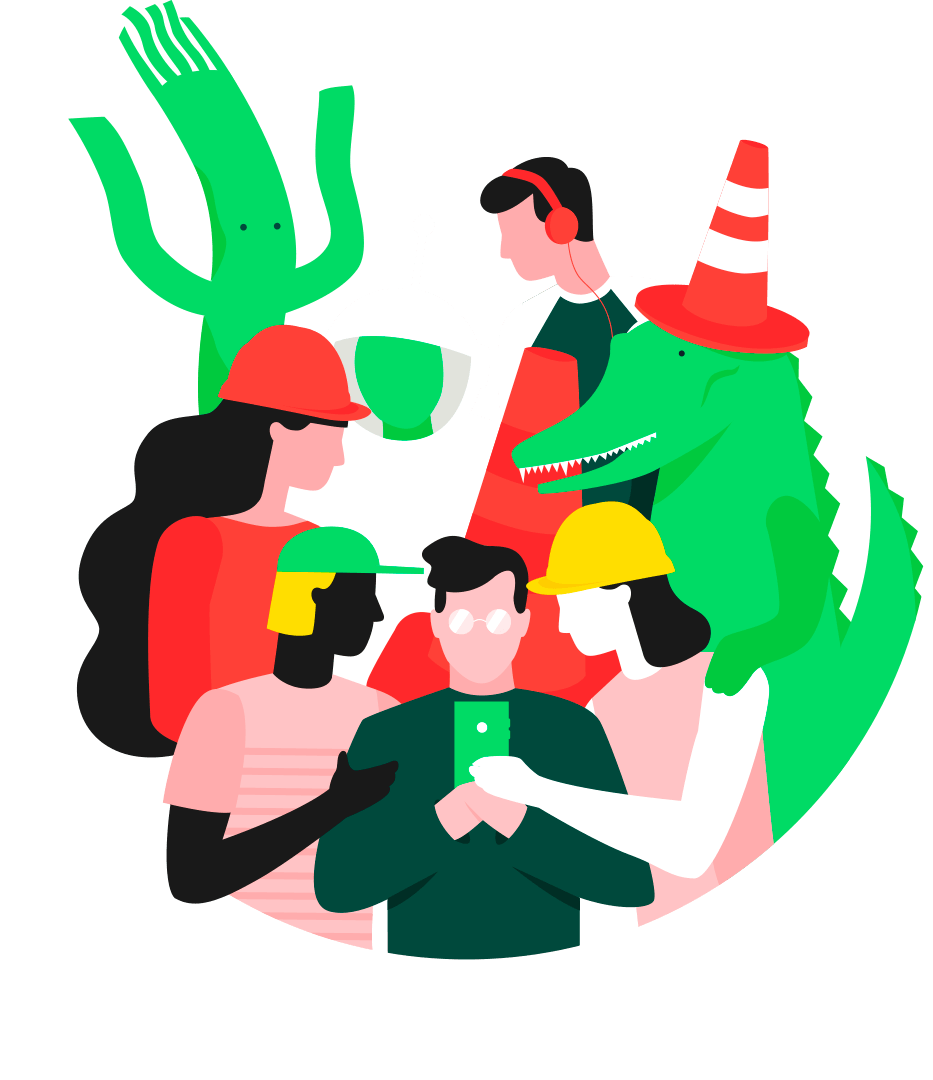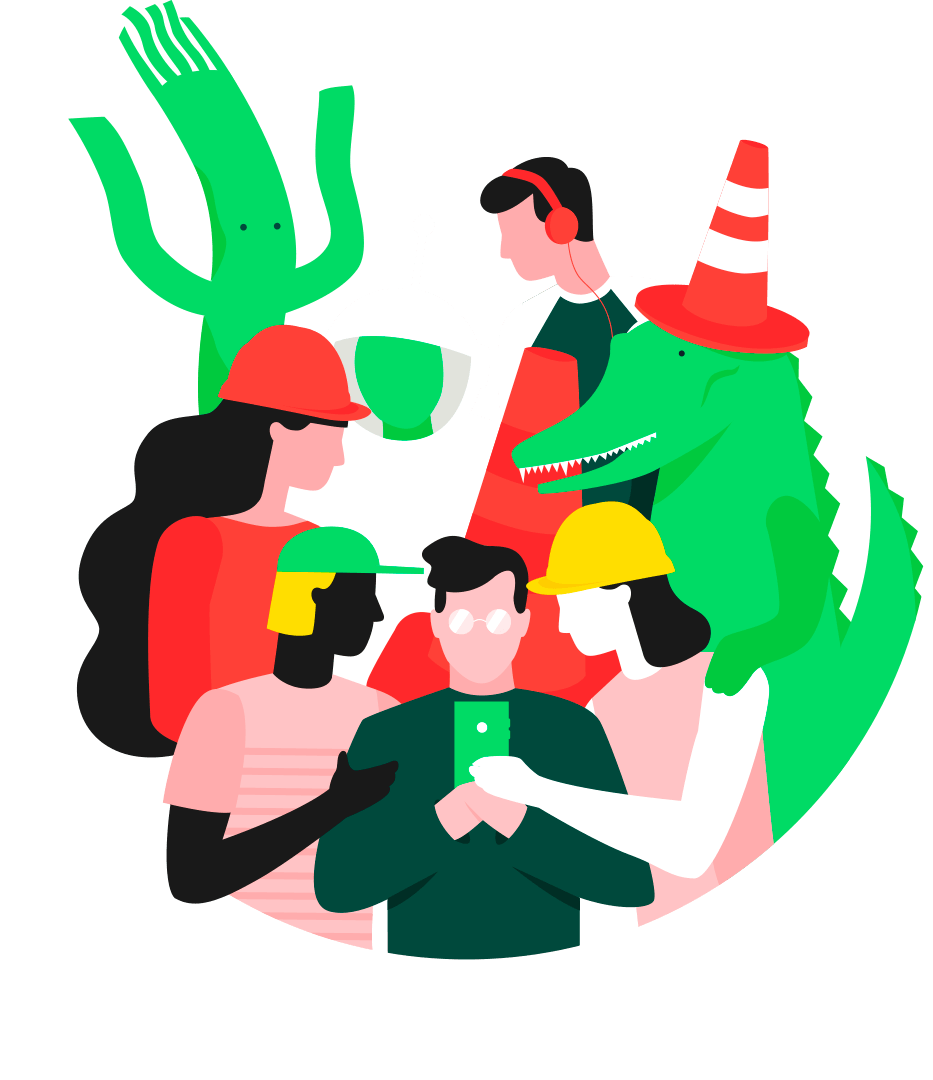 Inspire kindness.  
We all know the saying: alone we go faster, together we go further.
And this is exactly what we dreamed of when we created Fizz.  
It takes a village. 
The Community Hub, our forum, is the perfect example of our desire to encourage our Fizz members to help one another. Just like in those nice little towns where you never feel alone.  
You're never alone with good neighbours.
Ever ran out of milk for example, and one of your neighbours kindly helped you out? That's the idea that inspired us data sharing. And the community surprised us by being generous with both close friends and friendly strangers.  
Include our members in our daily activities. 
The feedback of our members is worth its weight in gold. We realized this in our early days when we saw we could rely on our ambassadors to help us identify critical issues. And today is no different. We always try to find a way to involve the community and gather their ideas such as with beta or user testing, for example.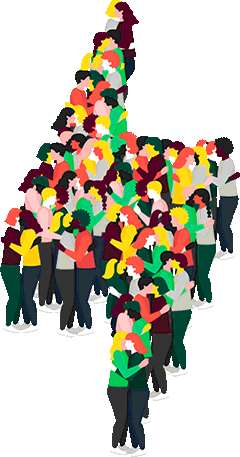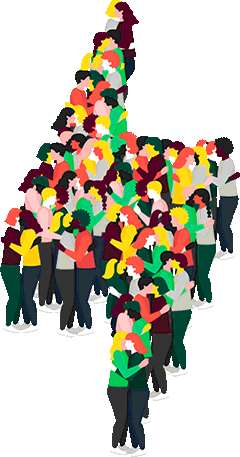 Disconnect to reconnect.  
As a local company, getting involved in the community is part of our DNA and facilitating authentic, human interactions is at the top of our list.  
BIXI partnership 
What better way to discover the city and encourage local merchants than an alternative ecofriendly means of transportation in vibrant Fizz colours.  
Aire commune partnership
Rallying outdoor spaces to work, meet new people and discover new places in the city.  
Showcase local people and local talent.
Our community is so rich. And showcasing them is a source of great pride.


Gift data
to help out.
With the Fizz data gifting campaigns, the good deed of members leads to another. So far, $100,000 has been donated with these campaigns to Regroupement Partage, Sun Youth and Tel-jeunes. 


Working with a
social entrepreneur.
Fizz works with the AFFI Logistique Group, who has been integrating people living with functional limitations for over 50 years, building on the strengths and potential of each individual. A wonderful source of inspiration for all.  
At the end of the day, it all comes down to our mojos. 
Our mojos define our DNA and who we are as a team. They describe our soft skills, and guide us every day so we stay the course. They're the driving force in everything we do as a brand, but also as members of this community.  
 

Together we go far.
The goals we set for ourselves are only achievable if we work together. And together, we go further.

You got this.
Initiatives are encouraged and our environment allows everyone to reach their full potential to contribute to the common goals of Fizz.

Test, learn, improve, celebrate.
We welcome challenges with open arms. Questioning the status quo, improving and adapting quickly are key for us. As is celebrating our successes.

Different by design.
At Fizz, we do things differently. We break paradigms to take the customer experience and the product further.