Now there's a great catch.
Until July 12 inclusively, our 120 Mbps Home Internet plan is $53/month.1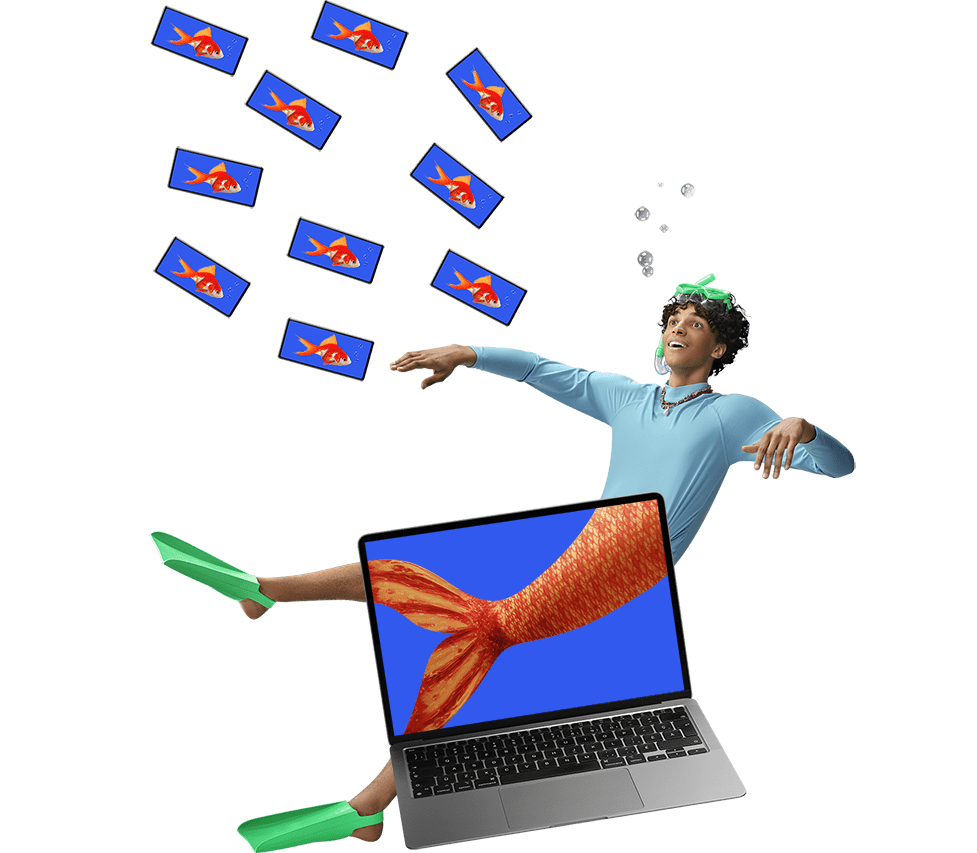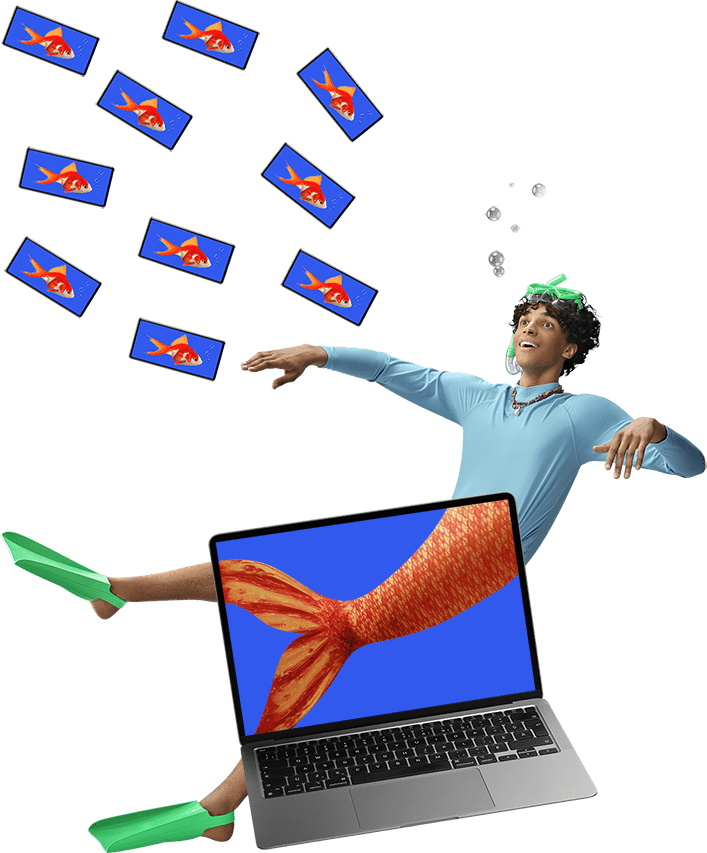 The referral bonus has grown.
Activate your first Mobile or Home Internet plan before July 12, inclusively, using a friend's referral code and you'll both earn a $50 referral bonus instead of the usual $25.2
Teamwork makes the dream work.
Sometimes it's okay to show off a little. So we're showing off our seal of approval from Protégez-Vous for our Home Internet and Mobile services.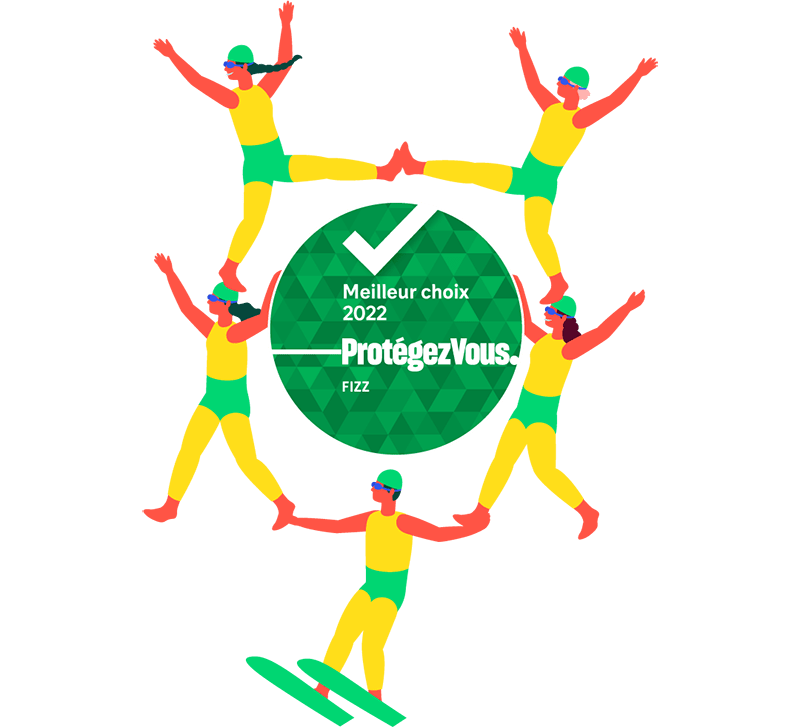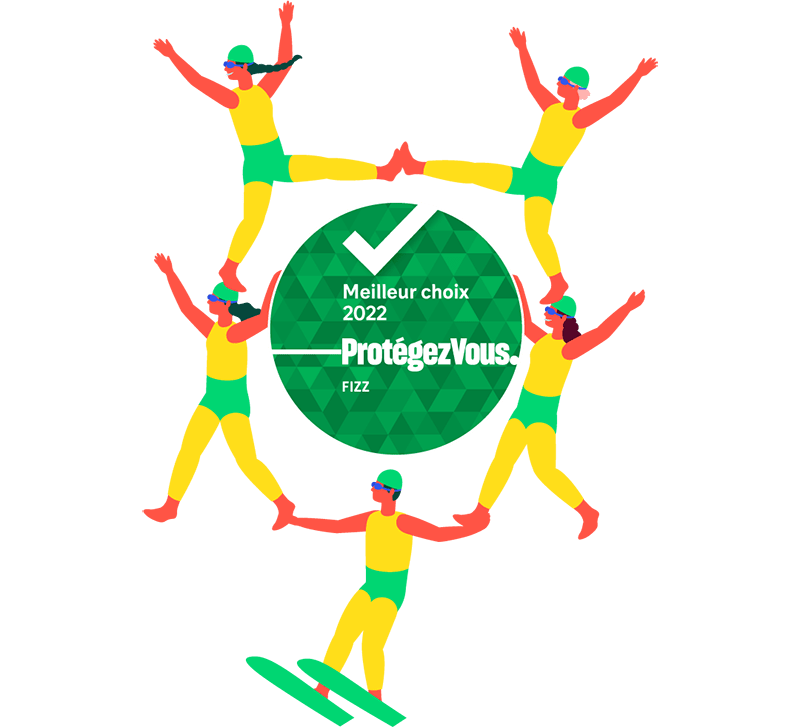 Data rollover
Why would you throw out your unused mobile data at the end of the month? With Fizz, any unused mobile data will be rolled over to the next month.3

Enjoy what's best for you
and your budget for the month. 

Our unlimited Internet plans are all-inclusive and our mobile plans fully customizable.

No time wasted thanks to our lightning-quick Internet and mobile networks.1
Fizz is 100% online.
Are you the right fit?

You're
a DIYer
With Fizz, everything happens online. Our services and the tools we offer are simple and easy to use so members can make their way on their own. If you get stuck along the way, don't hesitate to chat with our Customer Service team.

You appreciate
your independence
The Solution Hub is a goldmine, with answers to your questions and tons of useful information. Meanwhile, the Community Hub is your space, to ask questions and share useful tips with other Fizz members.

You want to be
part of a community
Gift extra Fizz mobile data and perks to other members, so nothing ever goes to waste.4 That's what community is all about. Give a little, get a little. Give a lot, get a lot.

Your Fizz account
Log into your account to view and easily manage all aspects of your Fizz profile and plans.

The Solution Hub
Find practical information and answers to all your questions, all in one place.

The Community Hub
Ask questions, get answers and learn tips from other members of the Fizz community.