Your experience starts with a SIM card.
Once activated in your phone, it's what enables your phone to connect to the Fizz mobile network.

1
Get your
SIM card
for only $15.

2
Activate your 
SIM card online,
and create the mobile plan of your dreams. 

3
Pop your SIM card 
in your phone,
and enjoy your Fizz experience.
Have it delivered. 
Order your SIM card online if you don't feel like stepping out. We'll deliver it right at your door.
Getting it yourself. 
Our SIM cards are available at various stores, and we even have vending machines now.
          
Find a point of sale nearby.
Different is (still) in.
Have you seen our vending machines? They're easy to spot dressed up in our stylish Fizz green. A new fast and easy way to get your SIM card on the go.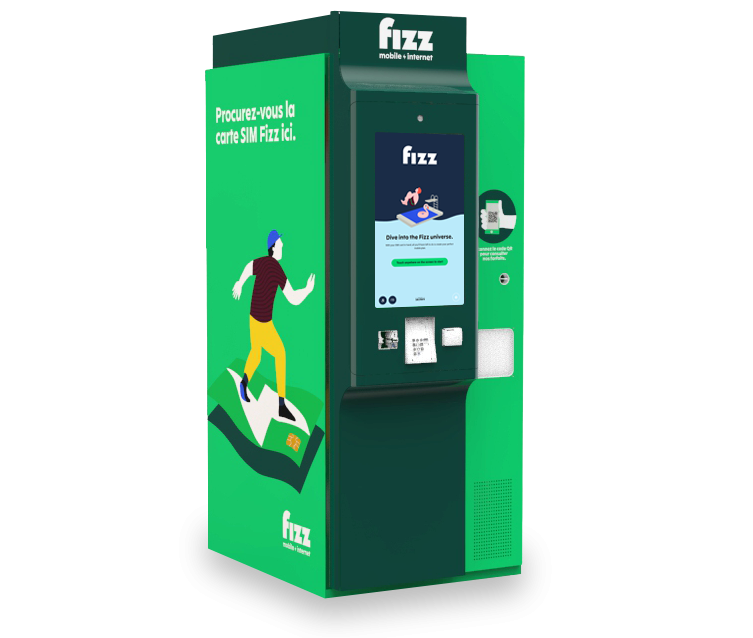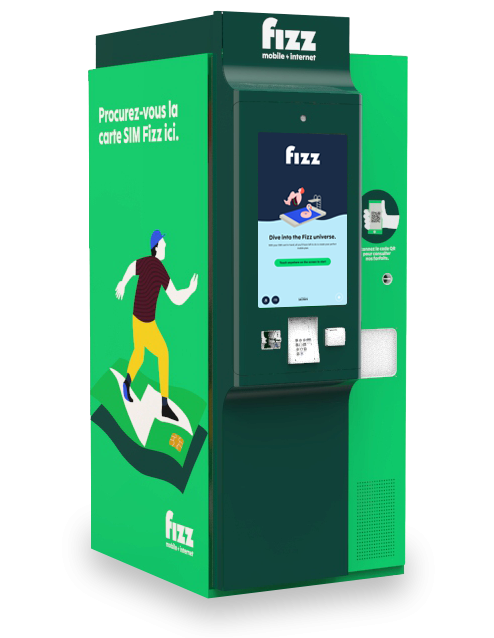 Any questions?
Find useful answers to frequently asked questions.
Can't find the answer you're looking for?
Head over to the Solution Hub.
When will my SIM card arrive