Need a phone 
to enjoy 
your perfect 
Fizz plan?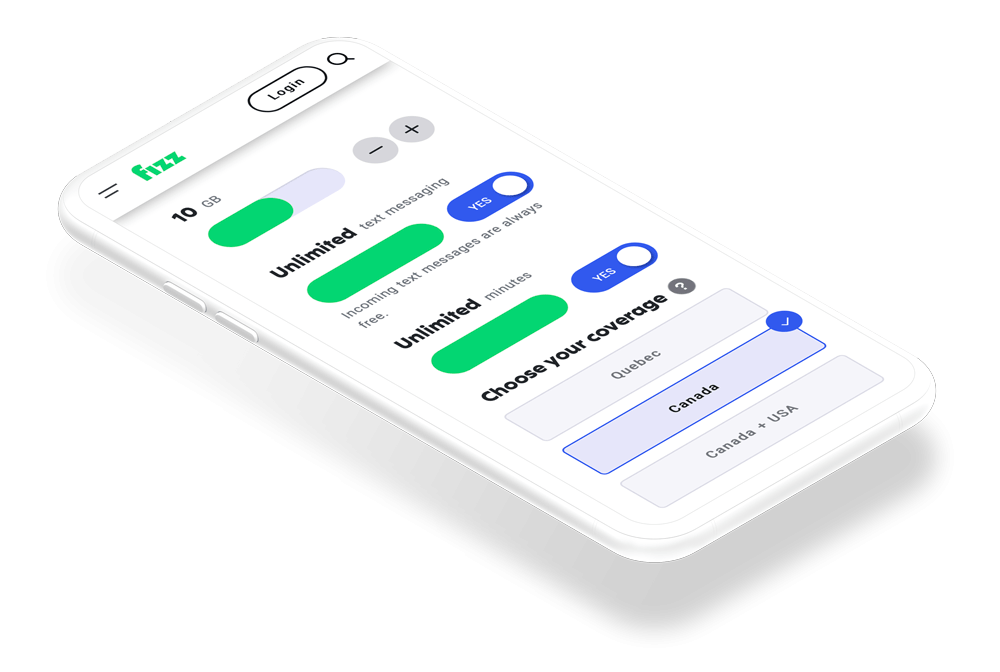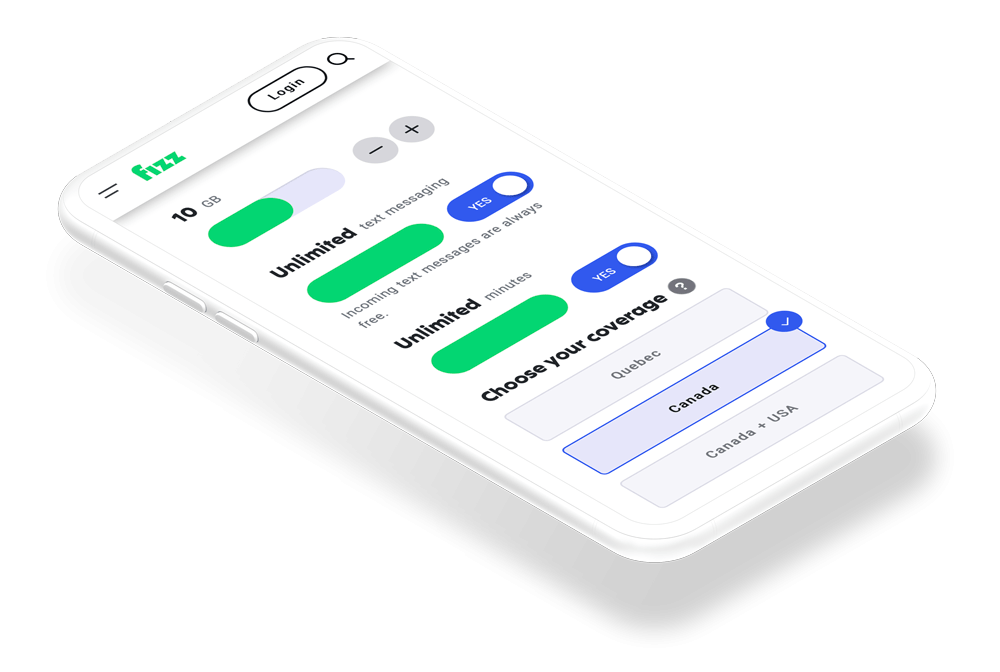 Buy from
the manufacturer. 
Choose from a range of phones. Some manufacturers may offer reduced prices or refurbished models. Many also offer financing options for their devices. 
Go for
a used phone. 
Whether you are buying it from an independent retailer or an individual, a second-hand phone is a great option for both the environment and your wallet.  
Got your eyes on a Samsung Galaxy phone? 
Find the Galaxy phone that best fits your budget at Samsung.com. Financing available.* 
*Terms and conditions apply.