The benefizz of buying a Fizz phone.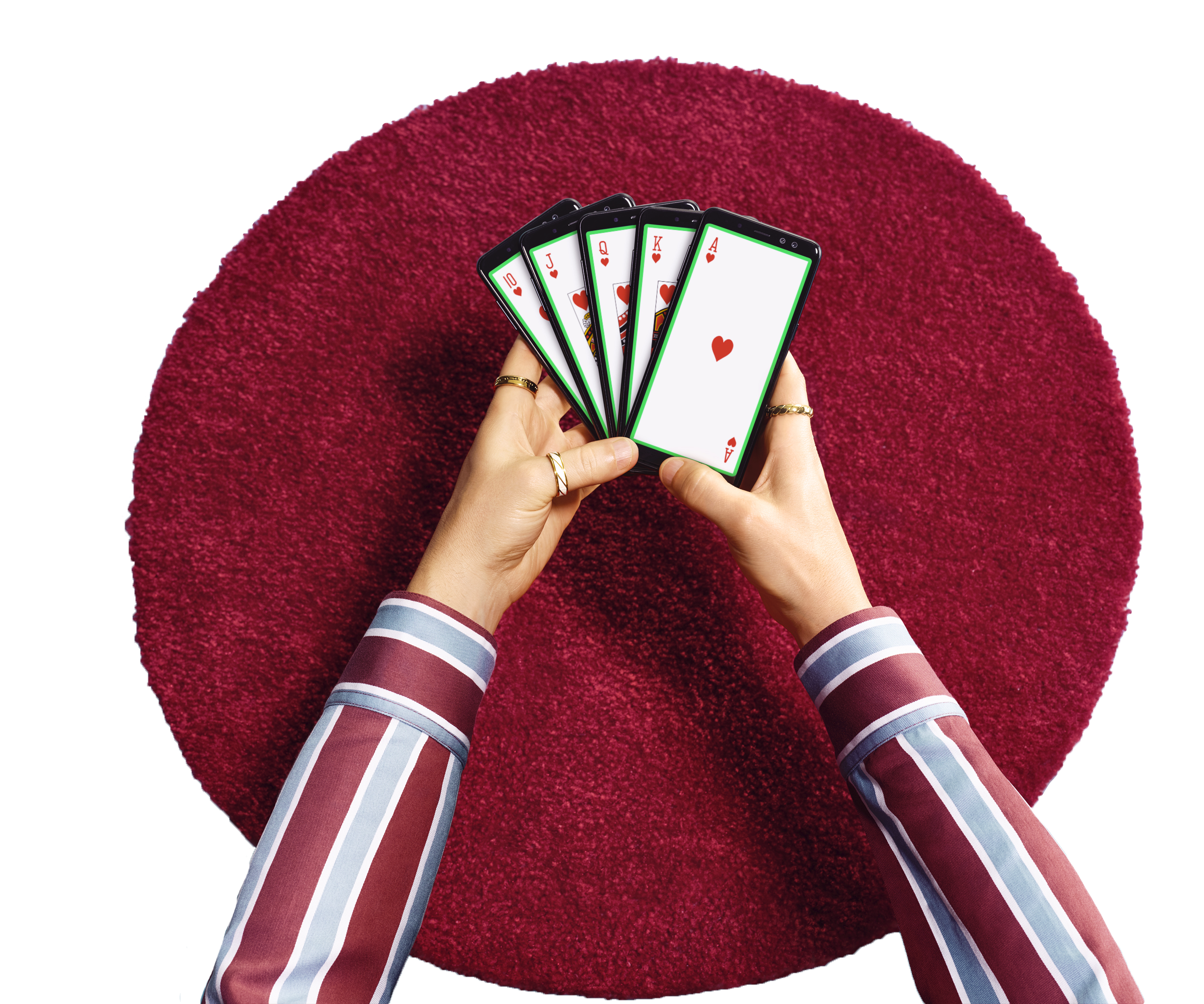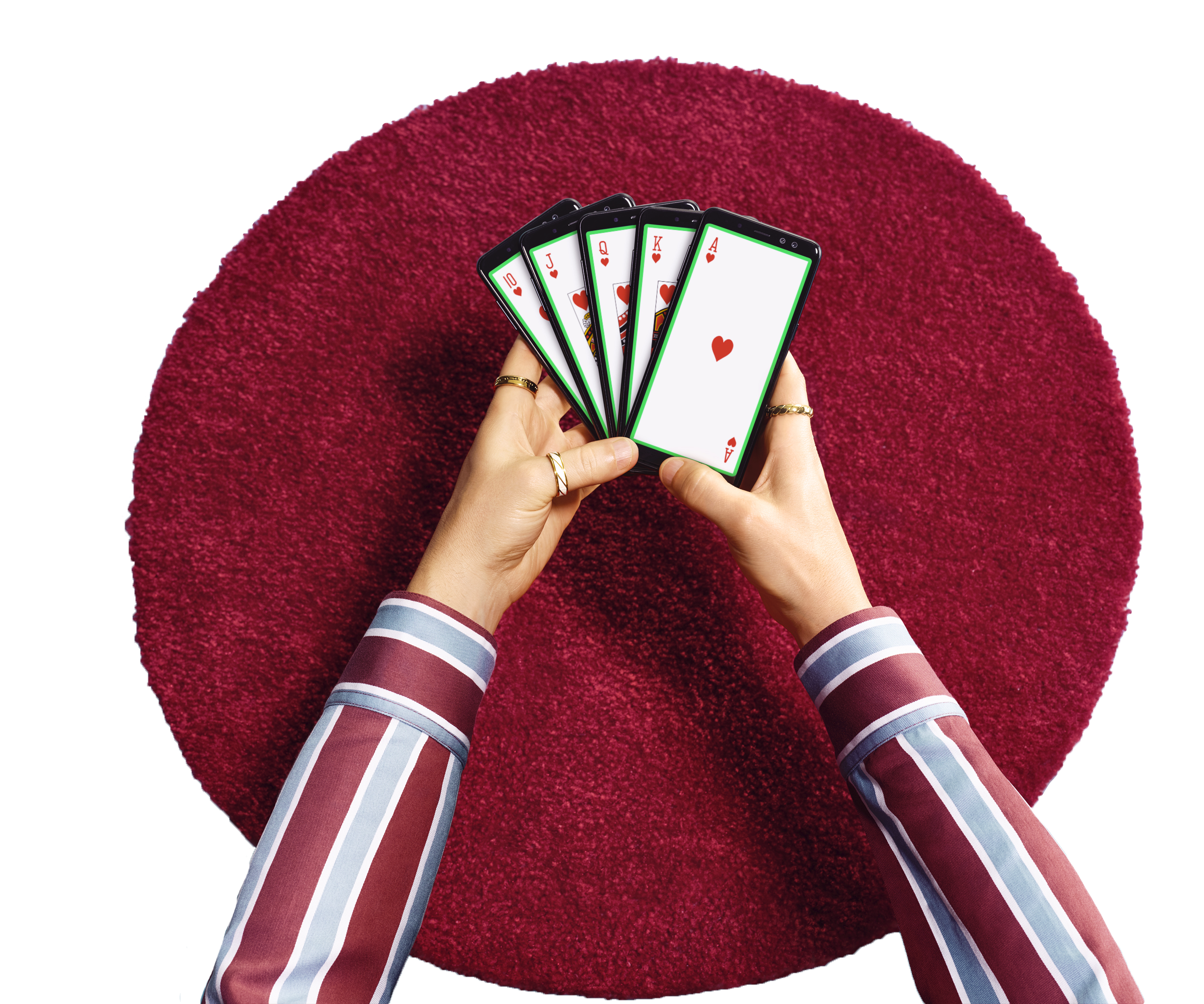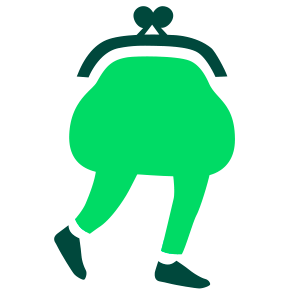 A really sweet beta price.
We have phones that will please everyone and their budget, but hurry. The quantity of phones offered as part of this beta test is limited.1 First come, first served.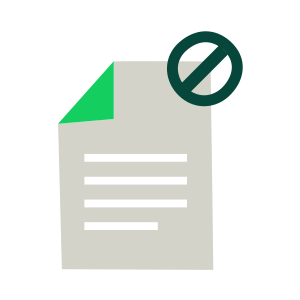 No minimum plan required. 
The latest phone with the little plan?
A little phone with a big plan?
Buy the phone you want, regardless of the value of your plan.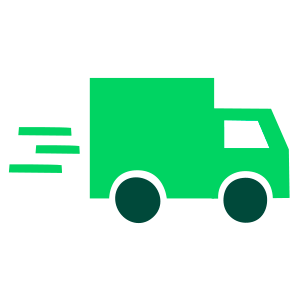 Fast delivery.
No need to travel.
We offer free 3-day delivery right to your door.2
 
Lots of My Rewards points.
Buying a phone with Fizz will give you a nice boost in My Rewards.3 And the higher the level, the more generous the rewards are.
Payment options for your phone. 
Finance it. 
You buy your phone now but you pay in instalments over several months with PayBright.  
 
How does financing work 
3 steps to get yourself a new phone.

1 
Choose your phone.
Limited quantities of phones are available for this beta test.1 Choose to pay upfront now or take your chance and wait for the financing options that will be offered shortly. 
 

2 
Set it all up.
Once it's in your hands, setting up your phone with your SIM card is child's play. 

3
Don't forget the surveys.
You'll receive by email at least two invitations to fill out our surveys. We'll be looking forward to your comments and suggestions :) 
Looking for answers?
What are the implications if I participate in this beta test?
A beta test allows us to test our business processes. If you see a link that leads nowhere for example or an explanation that's not clear to you, sharing your comments will be important so we can adjust. The presence of technical errors or delays is therefore a possibility. While Fizz cannot be held responsible for these situations, rest assured that we'll make sure to address them as fast as possible.
When will the beta test end?
Such a big project requires a lot of work, and the beta test will continue until everything matches our expectations. Just keep in mind that limited quantities of phones are available as part of the beta, so it's first come, first served.1
Will you be offering financing for the purchase of a phone?
Yes, a financing option will be offered soon. Just keep in mind that the quantities of phones offered during the beta test are limited. There is a possibility, if you wait to see the financing option, that the phone you want is no longer available.1
Anything else?