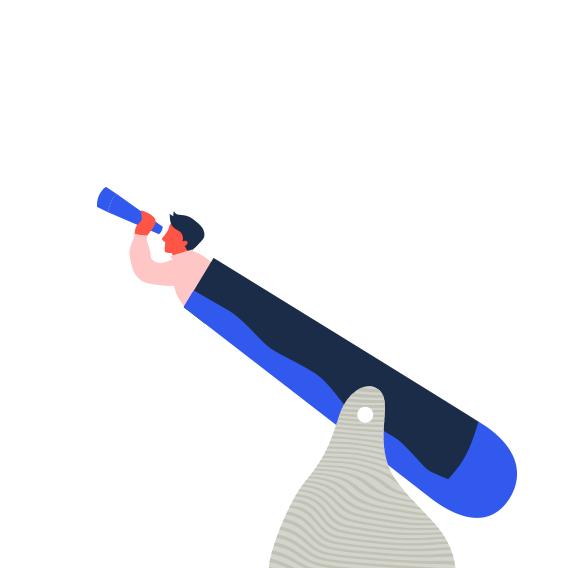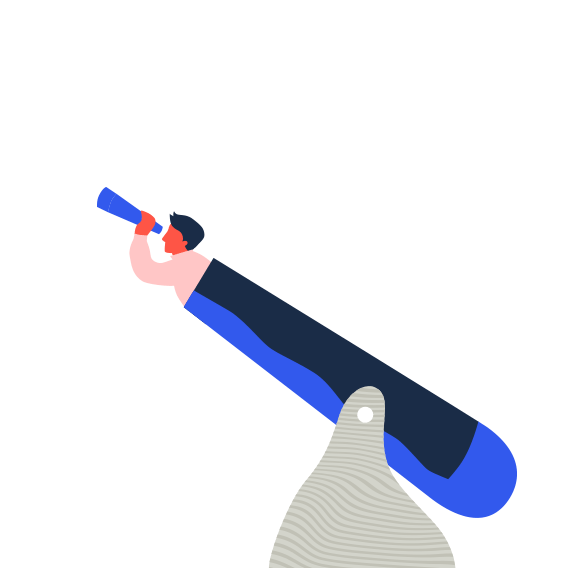 Why the need for a launch phase?
Launching a new mobile provider is a major venture with its share of complexities. Several issues have already been resolved during our beta phase, but we still need your help to become the mobile service provider you've been waiting for.
Why are you offering introductory prices?
Fizz offers you introductory prices to thank you for your patience as we refine our services and work through the last few occasional glitches.
Why do you need our feedback?
Fizz is delighted it can count on the contribution of its members: defects are addressed as they are discovered, and thanks to this strength in numbers, we'll be able to offer an exceptional service.
A few known issues:
Fizz is currently working to resolve the following issues within the very near future:
Inability to receive text messages (SMS) from certain companies such as Microsoft and Google.
Inability for some devices connected to a Wi-Fi network to send or receive multimedia messages (MMS).
Some services do not work optimally when roaming internationally (outside the U.S.A., varies according to the destination).

Apple Visual Voicemail is not supported yet.
When will the launch phase end?
We haven't decided on a date just yet but don't worry, the end of our introductory period will be communicated with enough lead time to allow you to order your SIM card and activate your mobile line with us.
What will happen when the launch phase will come to an end?
To thank you for your first-hand support, the introductory price of your plan will remain into effect for as long as you keep it. Make sure, however, not to change your plan, or else regular prices will apply.