COVID-19:
Fizz is with you. 
These are unsettling times, and this virus is challenging our society in many ways. Fizz is among those businesses considered an essential service, and since everything happens online, our operations are luckily spared. You can count on us to make every effort to serve you well. We'll continue to monitor the situation; any development will be posted on this page.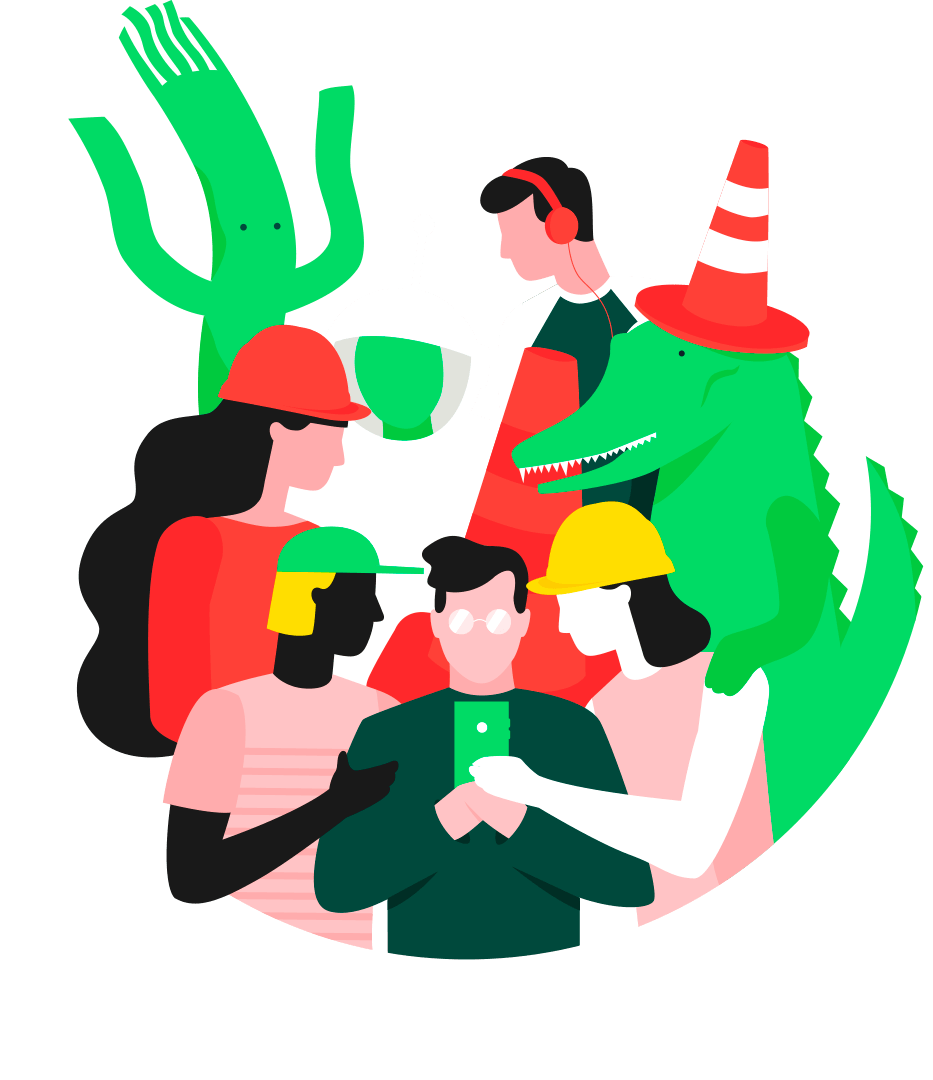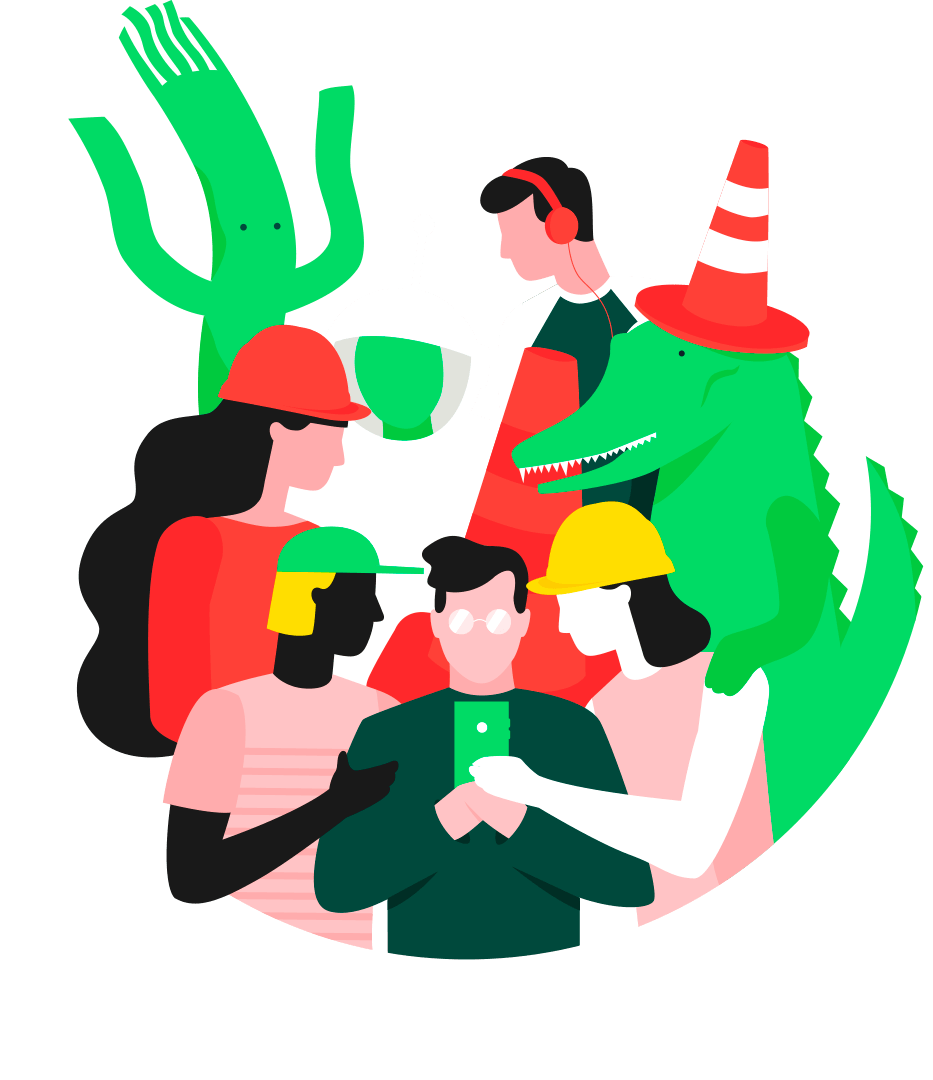 A few things to help you. 
We're still delivering.  
The delivery of SIM cards and Wi-Fi modems is still offered. Rest assured that our technicians and delivery partners respect the necessary hygiene rules required at this time.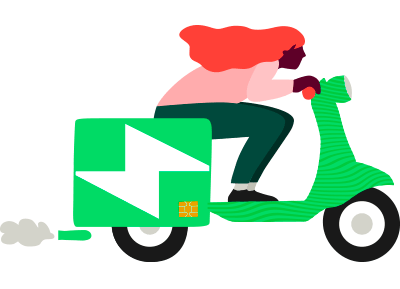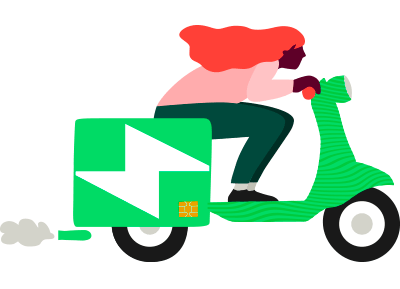 Fizz Internet:
100% self-installation.
If you go for the self-installation option, our technician will now leave your Fizz Wi-Fi modem at your door instead of entering your home. The verification of your connection will be done from outside. You'll then have to follow our simple instructions to install your modem and configure your network yourself.

Keeping your
Fizz mobile
costs down. 
Without a fixed-term contract that ties you to your Fizz mobile plan, you can adjust it so you only pay for what you need. There's also data rollover, gifting, My Rewards. Let's get everything Fizz working for you, shall we?
See the tricks

Tips to optimize
your internet
access. 
With the latest instructions and directives issued by the government to stay home, here are a few tips to optimize your internet access, whether you're working at home or need to entertain the young (and less young). 
Check out the tips
The measures in place to ensure the safety of our members and employees. 
Partners
All of our partners adopt the prescribed hygiene measures, and limit any physical contact with you when delivering Fizz SIM cards and Wi-FI modems. 
Employees
Measures have been put in place to ensure the security of our employees. But since our team already works in an environment that's 100% digital, we are well equipped to remain functional throughout this pandemic period.
Tools available 24/7.
 As usual, our online tools are available should you have any questions about your Fizz services. 


Your Fizz account
Change your plan, check your usage, and much more, everything is at your fingertips. 


The Solution Hub
A goldmine available at all times, with help steps explaining how to solve the most common issues.


The Community Hub
You'll find in our forum a happy bunch of Fizz members and friends always ready to help. 
If you're stuck, contact us.

Chat with us.
Log into your Fizz account.
Make your way to the Solution Hub.
We're here for you 24/7.
Leave us a message.
Just leave us a message on Facebook Messenger, WhatsApp, iMessage or Twitter private and we'll get back to you so you don't have to wait around.