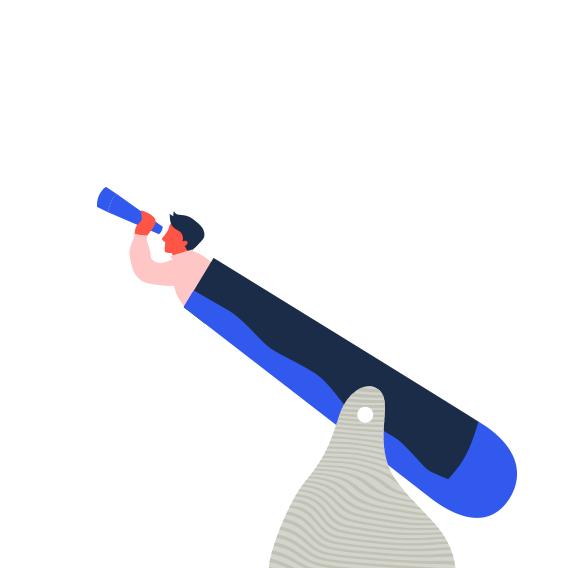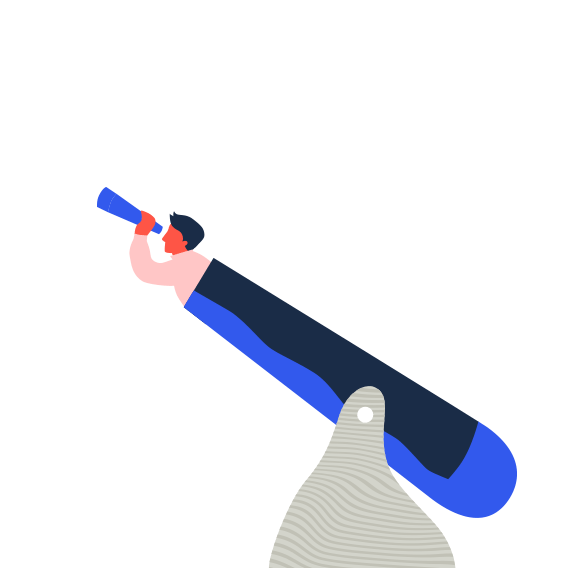 What's a beta?
A beta is a period during which users test a new service. It's not unusual for users to discover a few bugs. Launching a new mobile provider is a huge project with its share of complexities. As such, we're delighted we can count on the contribution of our beta testers to help us address bugs as they are discovered. Thanks to this strength in numbers, we'll be able to offer an exceptional service when Fizz will officially launch.
What coverage does Fizz have?
Fizz delivers exceptional speed on its LTE network. Whether you're viewing, browsing or messaging, you'll reach speeds as high as 150 Mbps, depending on your phone and location. Fizz is available to residents of Quebec and the Ottawa region.
What do I need to participate to the beta?
A mobile phone. 
A credit card.
You'll be asked to transfer your phone number or choose a new one. With Fizz there are never any penalties for switching. To avoid any surprise fees from your current provider, you'll want to double check your contract and balance with them before you start.
What will happen after the beta period?
We would love for you to stay. You'll be charged regular rates after this period, which will still be among the most competitive on the market.
What am I committing to?
All you need to do is port your phone number or choose a new one, enjoy the service and fill out the surveys we'll send to record your feedback throughout the testing period.
What if I don't like it?
Tell us! That's why we need you. We want our service to be as good as it can be. Your feedback will help us become the mobile provider you've been waiting for. If it really isn't for you, you can leave any time without consequences.
Where are your stores located?
Fizz is completely digital, which means no unnecessary fees or inconvenient store hours and locations. We made it as easy as possible for you to manage your own plan, at your own convenience, the way you want to, anytime, from anywhere. If ever you need a little extra support, just head over to the Solution Hub or open a Live Chat.